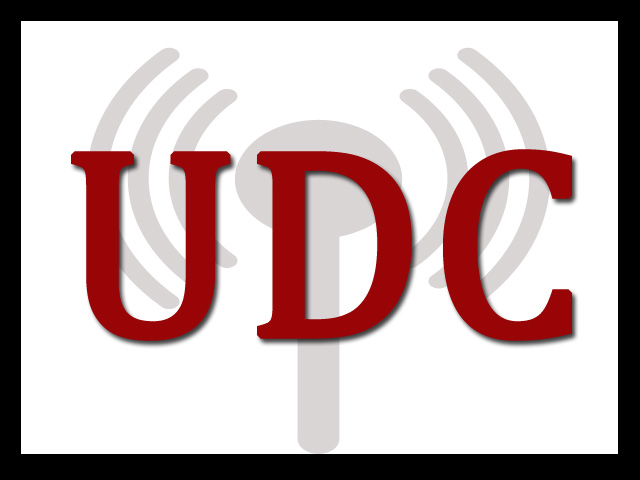 Renowned author, filmmaker and legal scholar Joel Bakan will be the keynote speaker May 11 at the 2012 Union for Democratic Communications international conference hosted by Florida State University's School of Communication.
The conference theme is "Climates of Change: Democracy Movements, Media and Global Environments." It will be held at the Augustus B. Turnbull III Florida State Conference Center on Friday and Saturday, May 11-12. About 100 academic papers on topics such as labor, social media, media policy and media reform will be presented.
Bakan, a Rhodes Scholar and law professor at the University of British Columbia, won international critical acclaim for his 2004 book "The Corporation: The Pathological Pursuit of Profit and Power," which later was made into an award-winning documentary. His address, "Good Corp, Bad Corp: Social Responsibility and the Breaking of Democracy," is co-sponsored by the College of Communication & Information's Student Leadership Council, the School of Communication, FSU's Student Government Association and the Union for Democratic Communications.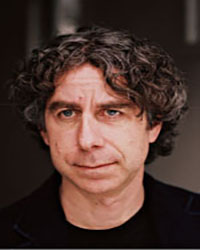 "We are pleased and honored to have distinguished scholar and documentarian Joel Bakan keynote the conference," said Jennifer Proffitt, an associate professor of communication and chair of the conference planning committee. "His work speaks directly to the purpose of the Union for Democratic Communications and clearly demonstrates the importance of critical media-studies research."
Bakan will deliver his keynote speech:
FRIDAY, MAY 11
8 P.M.
AUGUSTUS B TURNBULL III FLORIDA STATE CONFERENCE CENTER
555 W. PENSACOLA ST.
TALLAHASSEE, FLA.
In addition, a pre-conference screening of Bakan's documentary "The Corporation" will be held at 3:30 p.m. Thursday, May 10, at Florida State's Center for Global Engagement, located at 110 S. Woodward Ave. on the FSU campus. Both Bakan's speech and the screening of his documentary are free and open to the public.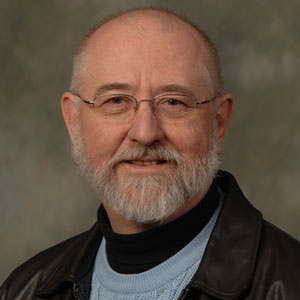 John Downing, professor emeritus at Southern Illinois University-Carbondale's College of Mass Communication and Media Arts and the founding director of that university's New Global Media Research Center, will speak Saturday morning. Downing studies international communication, alternative media and social movements and is a noted author, particularly of "Radical Media: Rebellious Communication and Social Movements." He also is the editor of a number of books, including the comprehensive Encyclopedia of Social Media Movements. His speech, "Toward a Political Economy of Social Movement Media," is co-sponsored by the Union for Democratic Communications and the Ruth K. and ShepardBroad International Lecture Series.
Downing will also be honored with the prestigious 2012 Dallas Smythe Award, presented in memory of one of the great pioneers in the study of the political economy of communications. Each year, the Union for Democratic Communications honors a media scholar/activist whose work exhibits the spirit of engagement, democracy, teaching and feistiness that defined Smythe and to which the union is committed.
Downing's speech, which is also free and open to the public, will take place: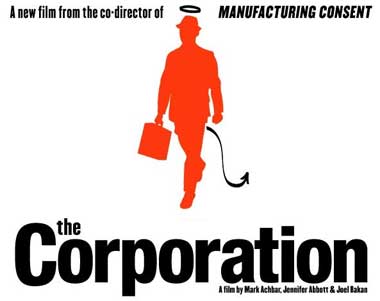 SATURDAY, MAY 12
9 A.M.
AUGUSTUS B TURNBULL III FLORIDA STATE CONFERENCE CENTER
555 W. PENSACOLA ST.
TALLAHASSEE, FLA.
For more information, contact Associate Professor Jennifer Proffitt of the School of Communication at (850) 644-8748 or jproffitt@fsu.edu.