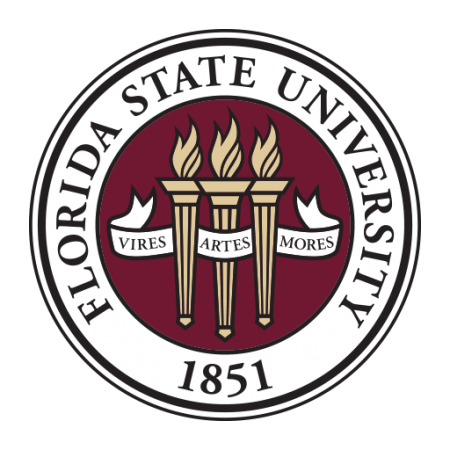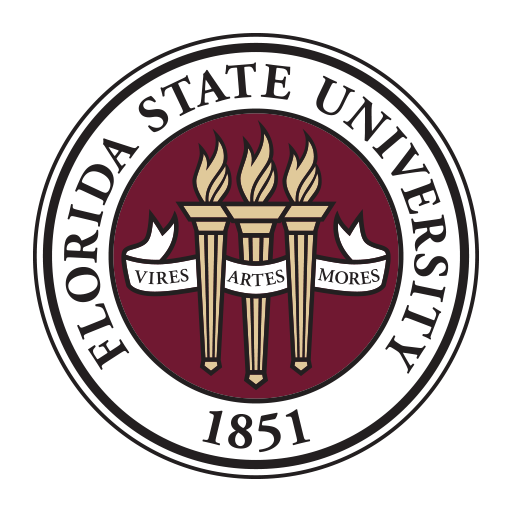 An international gathering of artists, designers, teachers and social justice advocates from at least 14 states and 12 countries are conversing on The Florida State University for the 4th Annual Art and Design for Social Justice Symposium, which begins at 5 p.m. on Sunday, Jan. 17, and continues on Monday, Jan. 18, from 8 a.m. to 5 p.m.
The symposium aims to generate synergy, spawn collaborative projects among participants, and create new scholarly initiatives by examining the roles that art and design play in the telling of a broader social narrative, according to Florida State interior design Professor Lisa Waxman.
"The symposium will focus on how art, design and arts education can be utilized to address social justice issues that confront individuals and their communities locally, regionally, nationally and internationally," Waxman said. For detailed symposium schedule and content information, or to register (required; $50 for faculty/adults, $25 for students), visit the Web site Social Justice Symposium. For further information contact FSU Professor Eric Wiedegreen, co-chair of the symposium and chair of the Department of Interior Design, at (850) 645-2504 or e-mail ewiedegr@fsu.edu.
The symposium will coincide with the 15th anniversary of "Kids' Guernica," an international peace mural project that allows children to paint peace-themed murals on canvases measuring 3.5 meters x 7.8 meters, the size of Picasso's "Guernica." To mark the anniversary, 12 canvas murals — representative of the hundreds of murals that have been completed by children around the world — are on display through the end of January in the FSU Museum of Fine Arts.
"Our symposium and exhibition together celebrate years of international cooperation focusing on constructing world peace through a locally specific, globally envisioned peace project," said Florida State art education Professor Tom Anderson — one of the founders of Kids' Guernica.
Both the upcoming symposium and the January mural exhibition are jointly hosted by the Museum of Fine Arts and by the art education and interior design departments in the School of Art and Design, part of The Florida State University College of Visual Arts, Theatre and Dance.
"Our symposium and exhibition together celebrate years of international cooperation focusing on constructing world peace through a locally specific, globally envisioned peace project."