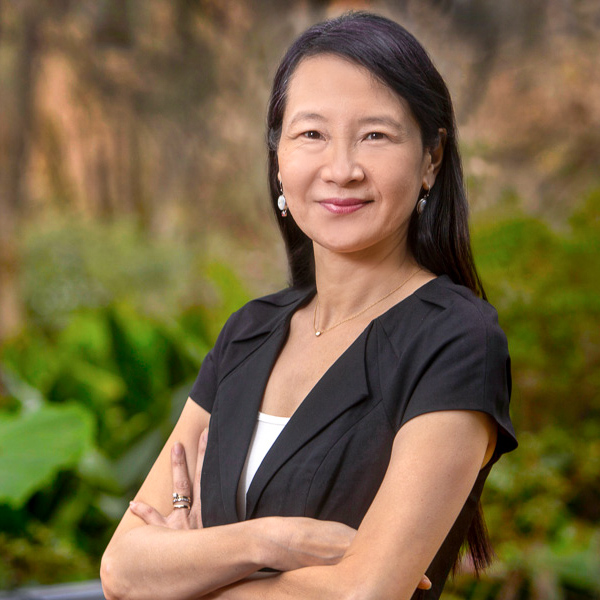 Associate Professor
Shuyuan Mary Ho is an associate professor in the School of Information. Her research focuses on trusted human-computer interactions, specifically addressing issues of cyber insider threats and online identity theft.
---
---
Information security becomes more complex as the interaction between humans and technology advances. Information is precious and requires a very sophisticated approach to protect against misuse. It's not possible to create a vault that locks down information like we protect gold in the bank. Once classified information is revealed and copied, it is forever compromised.

Cybersecurity is challenged by the existence of the cloud-based interactions, and is threatened by creative hackers as well as deceptive communications embedded in online transactions, e.g., fraud, identity theft, theft of intellectual property or corporate intelligence, and threats against national security. The cyber-infrastructure - and access to big data - redefines and transforms our existence in society. It is our challenge and responsibility to protect the general populace from harm - while also protecting the individuals' right to privacy.
---