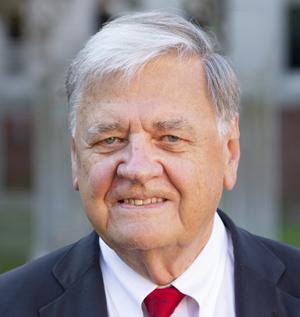 Senior Research Scholar
Etschmaier is a senior research scholar in the Department of Business Analytics, Information Systems and Supply Chain at Florida State University's College of Business. His work focuses on the design, analysis and operation of complex systems in a wide variety of domains, including civil and military aviation, urban transportation, manufacturing and regulation concerning the environment and the security of voting machines.
He's working to develop a comprehensive theory of purposeful systems that leads to a transdisciplinary approach to global environmental, cultural, economic and social sustainability.
850-644-6935
metschmaier@business.fsu.edu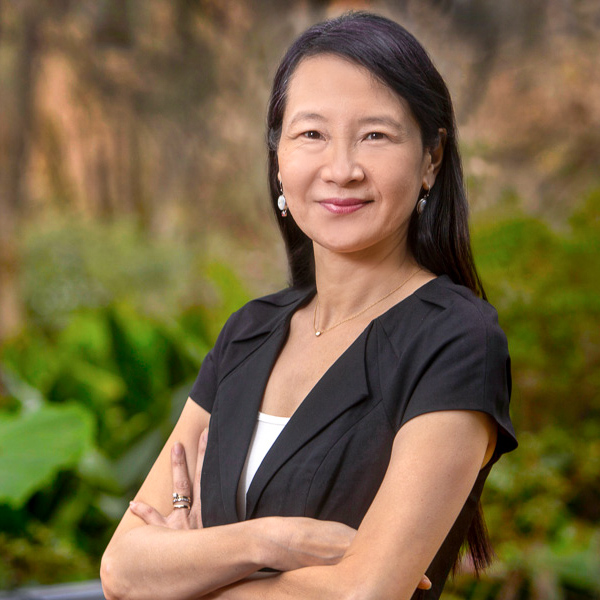 Associate Professor
Shuyuan Mary Ho is an associate professor in the School of Information. Her research focuses on trusted human-computer interactions, specifically addressing issues of cyber insider threats and online identity theft.
(850) 645-0406
smho@fsu.edu
/size2mary