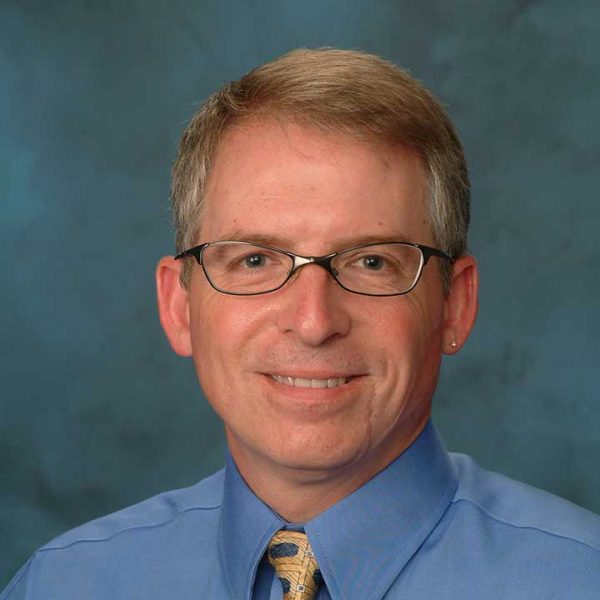 DeVoe L. Moore Center Director
Staley, director of the DeVoe L. Moore Center, is a senior research fellow at Reason Foundation and professor at FSU where he teaches graduate and undergraduate courses in urban planning, regulation and urban economics. He has authored several books and has published more than 100 articles, studies and reports.
---
While the Hyperloop may be theoretically if not technically feasible now, the real long-run hurdle for Musk and the project's developers will be whether the new transportation system provides a tangible benefit significant enough to a large enough swath of the traveling public that its costs will be justified by the benefits they receive.