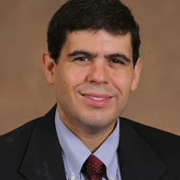 Rodriguez, M.D., is an associate professor and an expert in primary care for underserved and minority patients. He is co-founder and co-director of the Center for Underserved Minorities in Academic Medicine. Rodriguez is also founder and editor in chief of HEAL: Humanism Evolving through Arts and Literature, the Florida State University College of Medicine's creative arts journal.
(850) 645-6850
jose.rodriguez@med.fsu.edu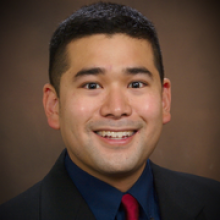 Assistant Professor, Department of Geography
Christopher Uejio studies how the physical environment, broadly defined, influences human health and well-being. Some of his research interests include public health, health disparities, health interventions, environmental health, and infectious diseases. His research has resulted in him frequently working with health departments.
(850) 644-1706
cuejio@fsu.edu