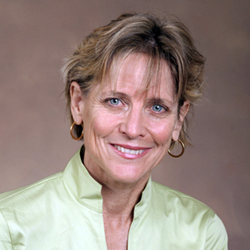 Director of the FSU Coastal and Marine Laboratory
---
Coleman is an expert in marine ecology, fisheries science, and the ecological consequences of the oil spill for coastal habitats, organisms and fishing communities.
(850) 697-4120
coleman@bio.fsu.edu
Full Profile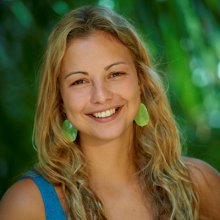 Assistant Professor
---
Fuentes is a marine conservation biologist, with expertise in conservation planning, natural resource management, and on anthropogenic and climate change impacts on marine mega-fauna, especially marine turtles.
(850) 644-1118
mfuentes@fsu.edu
/Fuentes_MMPB
Full Profile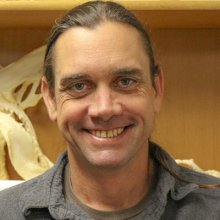 Associate Director of Research of the FSU Coastal and Marine Laboratory
---
Grubbs is an expert in marine biology, fish ecology and fisheries science, with particular expertise in the biology of coastal and deep sea sharks and their relatives.
(850) 697-2067
dgrubbs@bio.fsu.edu
Full Profile