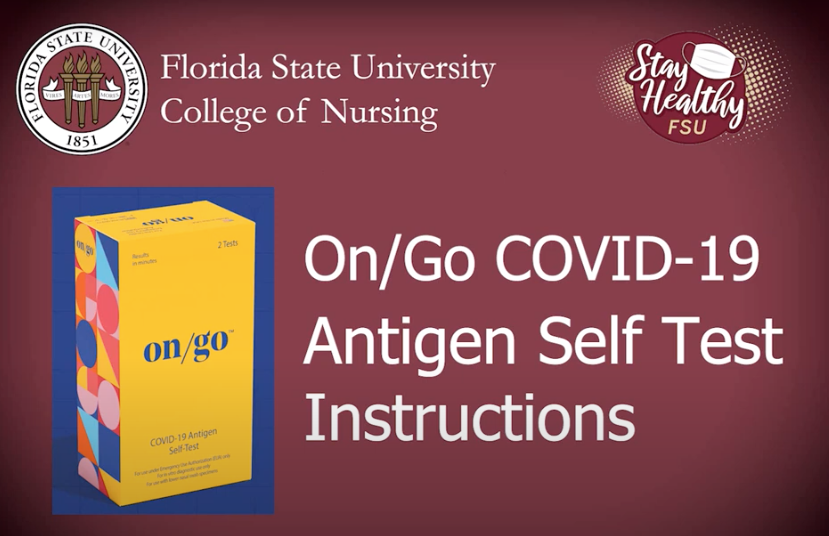 This message to all faculty and staff has been approved by Kyle Clark, Vice President for Finance & Administration.
Dear Colleagues,
Thank you for supporting the University's efforts to mitigate the impact of COVID-19.
As previously communicated, the University is in the process of distributing over 10,000 at-home test kits to colleges and departments around campus. The at-home test kits should be utilized in emergencies when individuals are traveling and unable to find other testing solutions.
We encourage everyone to utilize our free PCR COVID test site at the Donald L Tucker Center. For more information about PCR testing, visit the University Health Services Testingwebsite.
We are continually evaluating current data and available resources. We will always make an effort to provide what we can to keep our community as safe as possible.
Your cooperation is key to the success of the University's COVID mitigation efforts. Thank you for doing your part.
Many thanks,
Kyle Clark
Vice President of Finance & Administration
---