---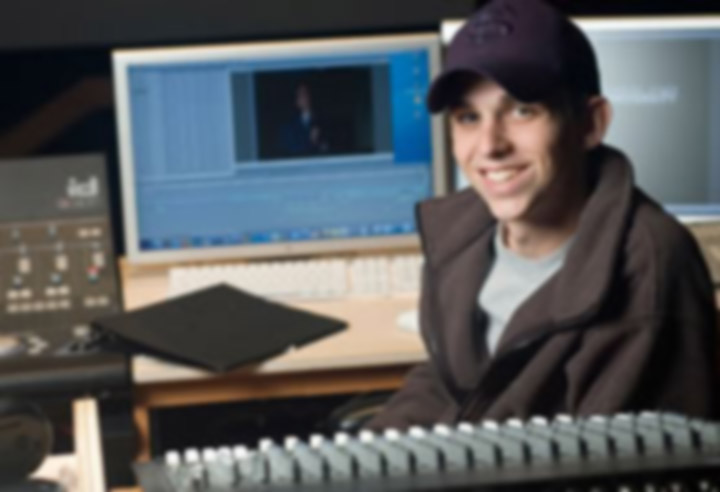 While serving as the philanthropy chair of Theta Chi, Colin and his brothers accumulated over 900 hours of community service.
Major: Film
---
Accepted to Florida State's Film School directly out of high school, Colin Whitman was awarded the Freshman Incentive Scholarship and has been on the Dean's List every semester. One of our country's best, the Film School boasts free production for student films, focuses on developing the student's craft, and concentrates on creating a well-rounded filmmaker.
Colin is required to create three film projects: a documentary, a short, and a thesis. Absolution, Colin's short film, tells the story of a small town preacher dealing with the rape and murder of a child from the community. For his thesis project, Colin is taking a lighter approach, following an aspiring filmmaker's rise to success through comedic misfortune. The film, yet to be named, will be screened at the Film School graduation in December.
A re-founding member of Theta Chi Fraternity, Colin won the New Member of the Year Award after the re-installation of the fraternity in March. Serving as philanthropy chair in 2005, Colin led the efforts to complete community service projects. He and his brothers succeeded in accumulating over 900 hours of community service. Since August 2005, they have been cleaning and painting the Pensacola Street Tunnel, a massive project. Colin says, "There's still more work to be done, including security updates, but we're pushing forward."
After graduation, Colin plans to try his luck in the film industry. "I'm not going to lie to myself; it's going to be hard. I just plan to put my head down, get to work, and charge forward."