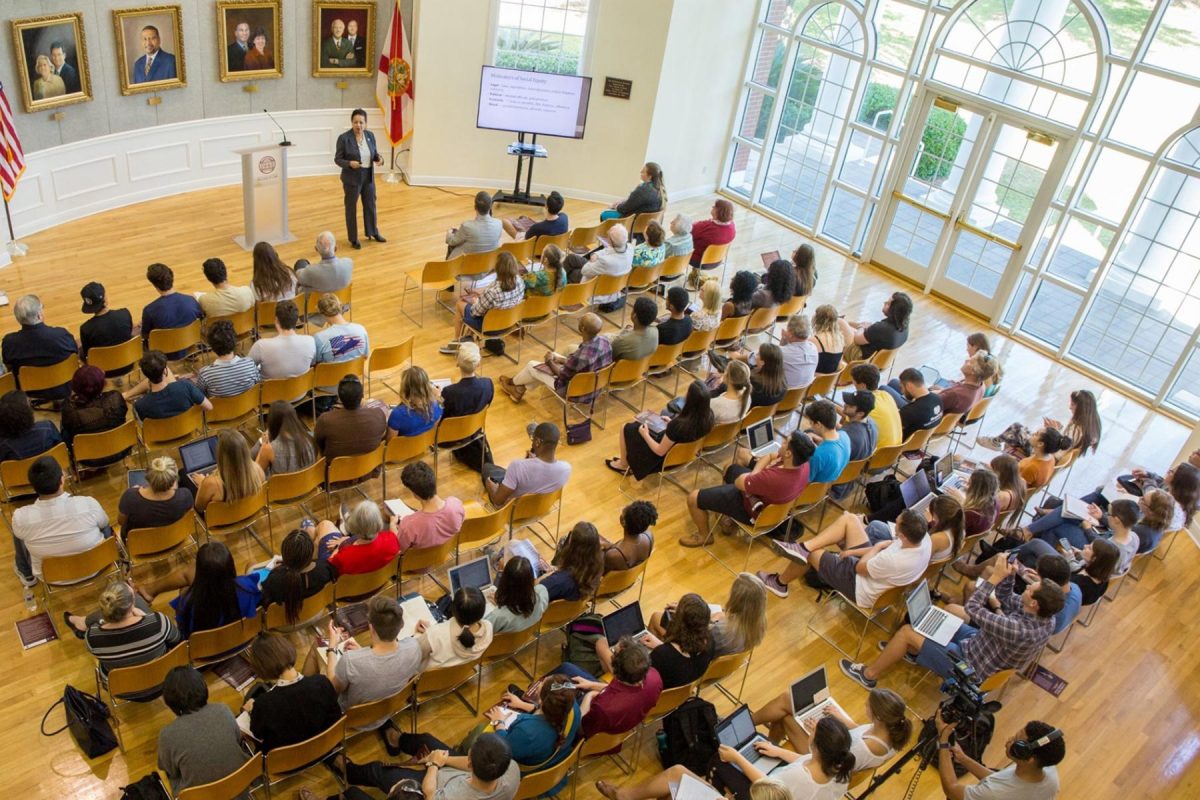 Florida State University's Reubin O'D. Askew School of Public Administration and Policy continues to receive top rankings for its academic excellence.     
Shanghai Ranking lists the Askew School No. 2 nationally and No. 6 globally in its 2023 Global Rankings of Academic Subjects.  
"I'm pleased to see the Askew School's Public Administration programs again recognized as one of the finest globally," said Tim Chapin, dean of the College of Social Sciences and Public Policy. "Our programs' rise reflects the continued commitment of our faculty to academic excellence, and these most recent rankings place our programs as the top in Florida and second in the nation."  
This ranking considers academic excellence, research output, influence, international collaboration and international academic awards.    
The Askew School rose two places from its 2022 ranking in part due to its exceptional publication record in leading journals. It has been rated as one of the top 10 global public administration programs since the ranking was first released in 2017.  
"Similar studies conducted by other entities over the years have consistently ranked the Askew School in the top 10 public administration programs globally," said Askew School Director Gary VanLandingham. "On behalf of our outstanding faculty, I am pleased to see this continued recognition of our commitment to teaching, service, and research in the Public Administration field." 
More than 1,800 universities across 93 countries and regions are ranked in subjects across natural sciences, engineering, life sciences, medical sciences, and social sciences. To be ranked, the ShanghaiRanking Consultancy stipulates that universities must meet a minimum publication threshold each year, which is 25 for the field of Public Administration. 
For more information about the Askew School's Master of Public Administration (MPA) program, visit coss.fsu.edu/askew/future-students/mpa-admissions.