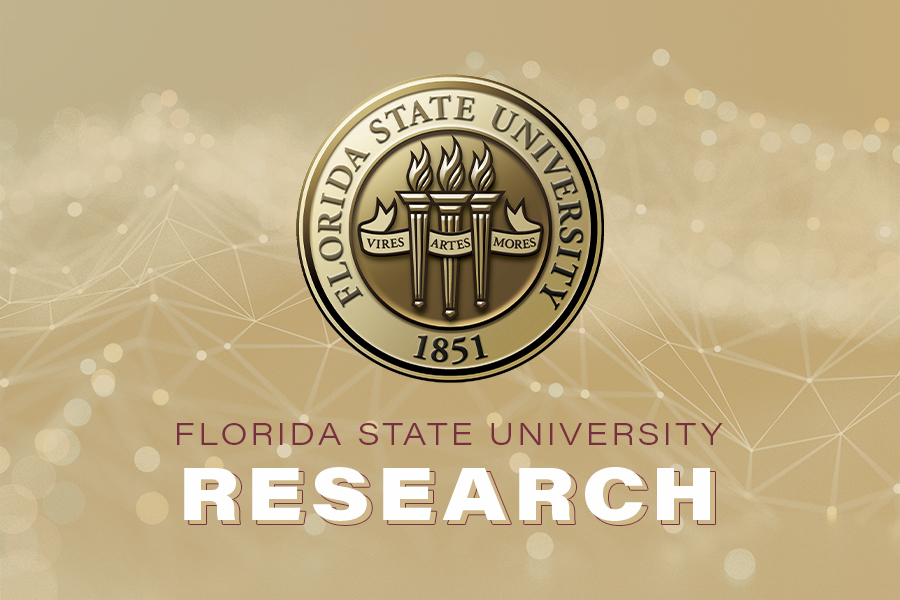 Florida State University supported innovative faculty research and creative projects with over $3.9 million in internal funding last academic year, according to a new report from the Office of Research.
The Council on Research and Creativity (CRC) promotes research and creative activity at FSU across all disciplines by sponsoring competitive internal grant programs and merit-based honorary awards and by serving as an advisory body to the vice president for research.
The funding from last academic year translated to support for nearly 150 principal and co-principal investigators in a variety of ways, including summer support, equipment grants, seed grants and the first-year assistant professor program.
"Florida State faculty are leaders in their field and are focused on the next big ideas that could change our world," said Vice President for Research Stacey Patterson. "These internal funding programs are critical to support faculty because they allow them to explore initial concepts and ideas and then pursue external funding and partnerships to help further the work."
Programs receiving support from the Office of Research included:
The Arts and Humanities Program Enhancement Grant – $40,000
Summer Research Support – $549,819
Equipment and Infrastructure Enhancement Grant – $103,606
First Year Assistant Professor Program – $1.2 million
Seed Grant Program – $1.4 million
Small Grant Program – $11,748
Additionally, the President's Sustainability and Climate Solutions seed program, launched by President Richard McCullough and administered by CRC, awarded $599,163 in funding to four teams of faculty members led by Professor of Civil & Environmental Engineering Gang Chen, Associate Professor of Chemical & Biomedical Engineering Daniel Hallinan, Assistant Professor of Computer Science Guang Wang, and Associate Professor of Biological Science Andrew Rassweiler.
Hallinan is collaborating with Professor of Chemistry Joseph Schlenoff and Associate Professor of Chemistry Justin Kennemur to create new materials that can transport water or other charged materials. He noted that the funding from the Sustainability and Climate Solutions seed program is allowing his team to collect preliminary data and establish a foundation in a new area of inquiry.
"It's enabling three, cross-college collaborators to build a new collaboration in an area where our expertise overlaps," Hallinan said. "I am excited about the potential for this project to have a significant impact on applications like water desalination and energy storage via the development of novel materials and new knowledge."