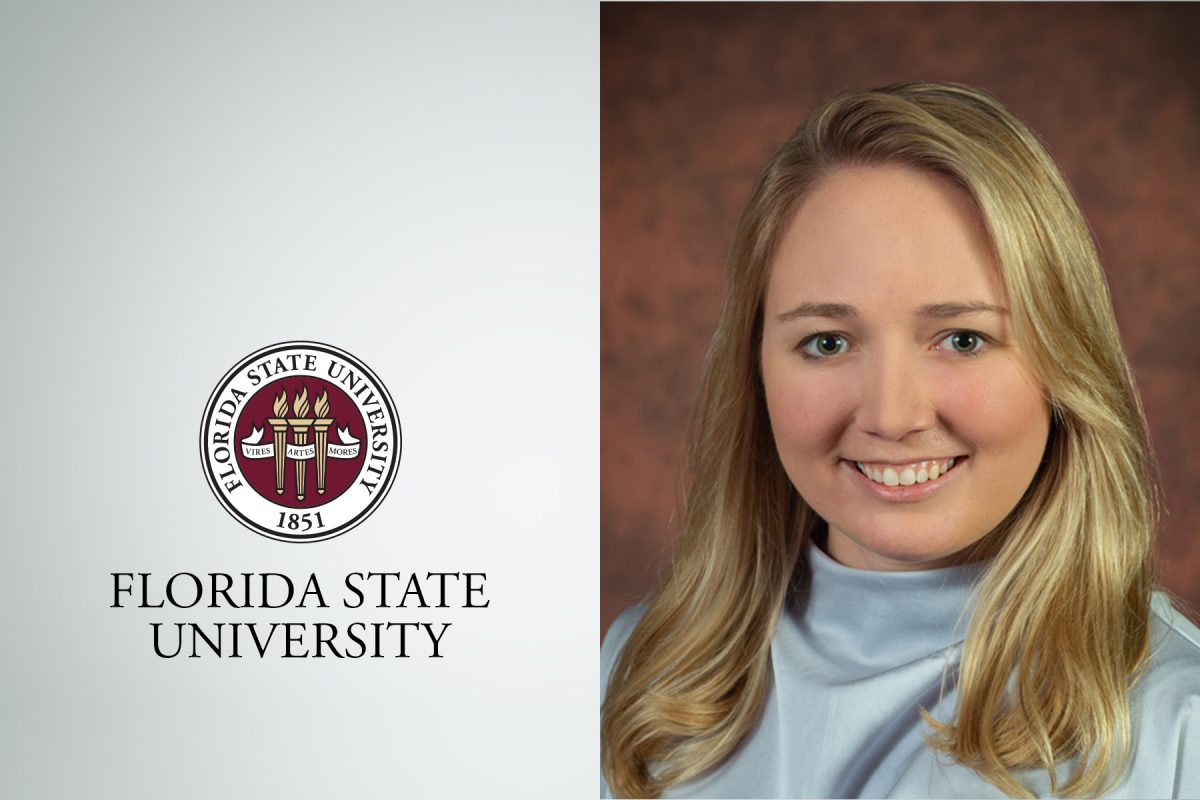 Florida State University has selected Mary Sechrist as the university's new research compliance director.
Sechrist comes to FSU from the University of Tennessee, Knoxville, where she worked in the Office of Research, Innovation, and Economic Development since June 2021. She also served as a research compliance specialist at the University of Mississippi.
"I am thrilled to welcome Mary Sechrist to FSU as our new research compliance director," said Vice President for Research Stacey Patterson. "Her leadership and experience will help the university continue to improve its research program, which supports nearly $400 million of scholarship every year."
The research compliance director provides coordination for the administration, support, monitoring and oversight of a range of research compliance functions, including data management, human subjects protection, environmental health and safety, foreign influence, and other areas. Sechrist, who started in October, will report directly to the Vice President for Research and work collaboratively with the faculty, staff, and chairs of regulatory committees and other university units responsible for research compliance.
"My goal is to support research through transparent compliance procedures for the university, so that researchers understand the latest information about these sensitive matters, specifically related to research misconduct, conflicts of interest and export control," Sechrist said. "I will also provide guidance and clarity with these ever-changing regulatory requirements."
A three-time alumna of the University of Mississippi Department of Psychology, Sechrist graduated with a bachelor's degree in 2014, a master's degree in 2017 and a doctorate in 2019.
"I'm excited to be a part of the Florida State family," she said. "When I first arrived here, the campus felt very welcoming and supportive of researchers, faculty and staff. I'm really happy to be a part of this team and this family."