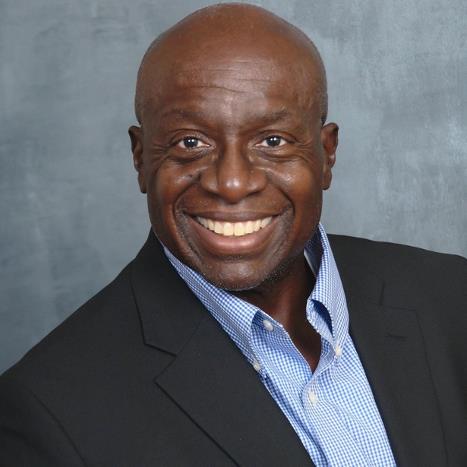 Harry K. Thomas, former U.S. Ambassador to Zimbabwe, the Philippines and Bangladesh, will speak at Florida State University on Thursday, Nov. 2, about the value of diplomacy.
Thomas' talk serves as part of FSU's International Education Month, a celebration that expands upon International Education Week, a joint initiative led by the U.S. Department of State and the U.S. Department of Education held nationally the third week of November. This event is part of the College of Social Sciences and Public Policy's Ruth K. & Shepard Broad International Lecture Series & The Center for Global Engagement's Engage Your World Speaker Series.
The event, which is free and open to the public, will take place at 5 p.m. Thursday, Nov. 2, in The Globe Auditorium, 110 S. Woodward Ave., Tallahassee, Florida. A reception will take place at 4:30 p.m.
During this talk, Thomas will discuss the role diplomacy plays in the volatile political landscape in the world today.
Thomas is a Senior Kissinger Fellow at Yale University's Jackson School of Global Affairs and spent 34 years as a Foreign Service officer. He also served as the State Department's Executive Secretary, as Special Assistant to Secretary Rice, as Director General of the Foreign Service, and as Director for South Asia at the National Security Council and Director of its Operations Center.
For more information, visit calendar.fsu.edu.