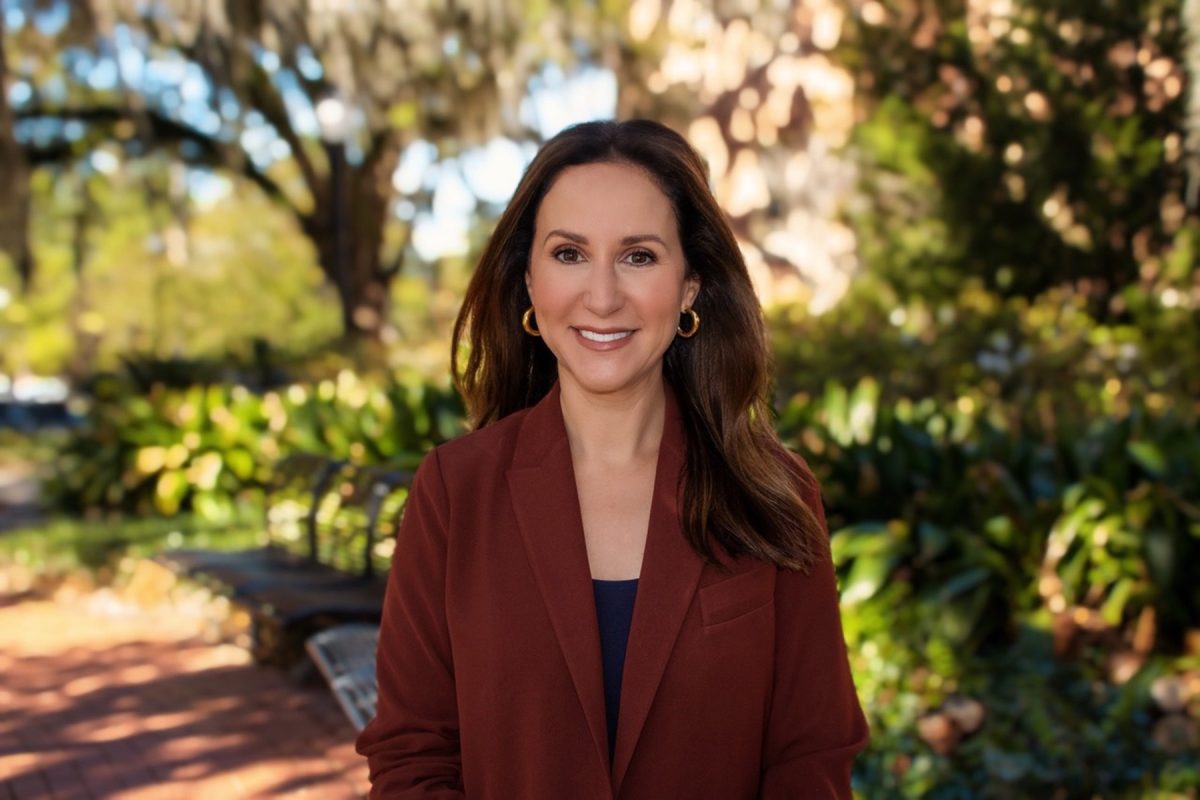 Florida State University Vice President for Student Affairs Amy Hecht has been recognized with the Pillar of the Profession Award for her outstanding work by the Student Affairs Administrators in Higher Education, or NASPA, the leading association for the advancement, health and sustainability of the student affairs profession.
Each year, NASPA recognizes individuals who have served as leaders, teachers and scholars in the field of higher education and student affairs. To earn the Pillar of the Profession Award, honorees must demonstrate distinction in the higher education field, have served in leadership roles in NASPA either regionally or nationally, be recognized by colleagues and contribute significantly to the field of higher education. This award shines a light on leaders who have created a lasting impact on their institution, leaving a legacy of extraordinary service.
"What an honor to be recognized by NASPA for this prestigious award for my work in student affairs," Hecht said. "NASPA has been my professional home since I entered the field over 20 years ago. It has enabled me to grow and connect and has provided so many inspirational leaders for me to learn from."
Hecht has served on numerous NASPA boards and committees and has helped with several of the organization's initiatives. Her service includes serving as the institute director and faculty member for the New Vice Presidents Institute, chair of the AVP Steering Committee, co-chair for the Student Leadership Program Knowledge Community and board member for the James E. Scott Academy and the Public Policy Advisory Board.
A professional in the field of student affairs since 2001, Hecht has extensive experience leading and managing in higher education. Prior to joining FSU as vice president for The Division of Student Affairs, she served in several leadership roles including vice president for student affairs at the College of New Jersey; assistant vice president for student affairs at Auburn University in Auburn, Ala.; the associate dean of students and assistant dean of students at Temple University in Philadelphia; and assistant director of student activities at Cabrini College in Radnor, Pa.
Hecht earned her bachelor's degree at Florida State University in mass communications and completed her master's degree and doctorate in higher education administration at the University of Pennsylvania. She has published a book on the role of assistant/associate vice presidents in student affairs and book chapters and articles focused on organizational learning, change and executive transitions. Her research interests include organizational culture, organizational learning and the effective use of business practices within the field of higher education.