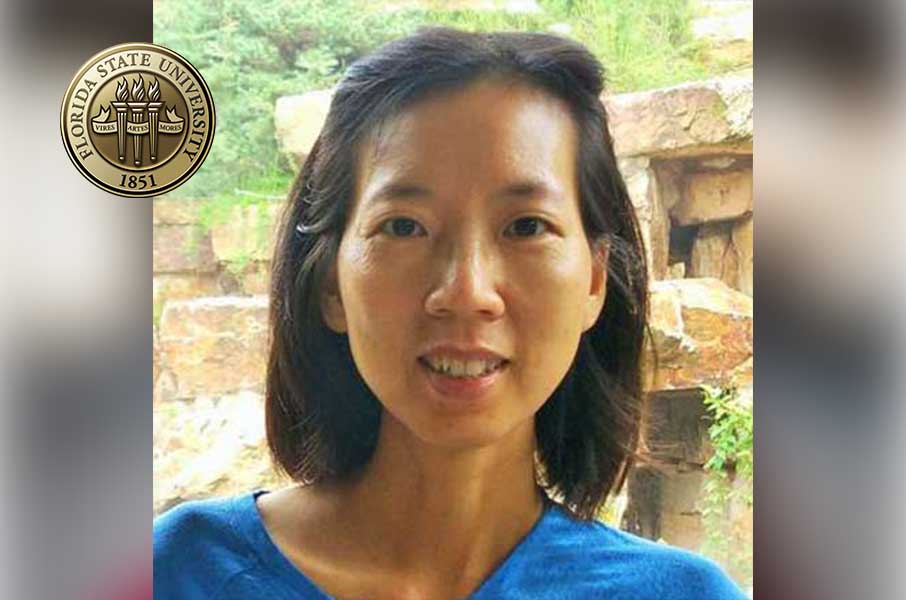 Ruby Lee, a professor in the Dr. Persis E. Rockwood School of Marketing in the Florida State University College of Business, has received a prestigious Fulbright award for the 2023-2024 academic year.  
Lee will spend seven months teaching and studying in Kosovo. It marks her second Fulbright. In 2016-2017, Lee spent seven months as a Fulbright Distinguished Chair in Finland. 
Lee is also the College of Business' director of international programs, in which she manages global student exchanges, faculty-led study abroad programs and the creation of international non-degree seeking student programs. 
"We congratulate Ruby for her remarkable achievement – a second Fulbright award," said Michael Hartline, dean of the College. "Her selection underscores the caliber of her scholarship and our world-renowned faculty." 
Mike Brady, director of the Rockwood School of Marketing, emphasized Lee's efforts to "build an international brand for the college and the Rockwood School."  
"Ruby's natural curiosity, even temperament and warm personality have allowed her to develop a strong network of friends and colleagues around the world," he said. "Luckily for us, she visits them often and takes the FSU brand with her when she goes." 
Sponsored by the U.S. government, the Fulbright Program aims to "increase mutual understanding between the people of the United States and the people of other countries."  
Lee will study how Kosovar consumers compare with those in the U.S. in how they view inclusivity of luxury brands. 
Slightly larger than Delaware, Kosovo is a Muslim-majority country of 1.8 million that declared independence from Serbia after the Kosovo War of 1998-1999. An estimated 23% of its population lives in poverty, according to UNICEF.
Many women lost husbands and fathers in the war, and girls today are twice less likely than boys to attend vocational training programs, according to the Organization for Economic Cooperation and Development. Overall, children in Kosovo lag behind their European peers in student assessments, the organization said. 
Those factors inspired Lee to apply for a Fulbright award in Kosovo over other places. Her award will include a teaching placement at the University of Kosovo, she said. 
"The country needs people to teach so that more people can benefit immediately," she said. "I feel like I've been very fortunate. I grew up in a very poor neighborhood, but I got an education, and I'm excited that I'll be able to bring my skills and knowledge, my happiness, my enthusiasm and my courage to Kosovo." 
For more information, visit the Fulbright Scholars Program.