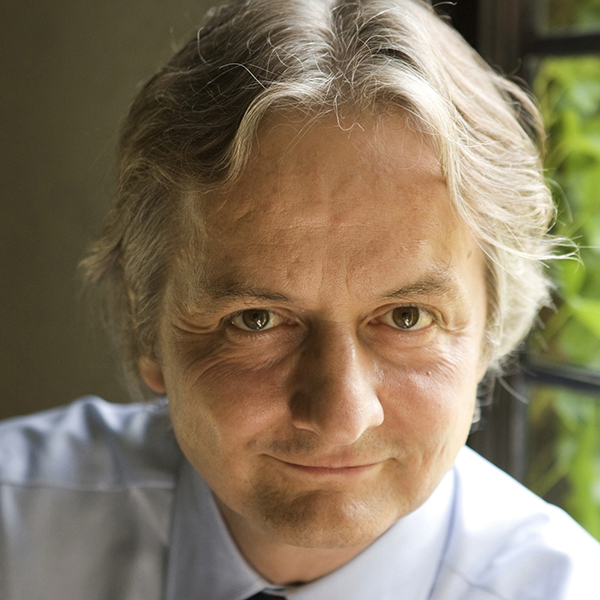 Beginning this month, Florida State University's College of Law will offer an executive education course for investment industry executives and lawyers that explains how they can tap into an estimated $10 trillion to deliver "alternatives" to mass affluent investors. 
The six-module virtual course, Delivering Private Investments to the Individual Market: A Business & Legal Guide, becomes available May 1. The course is offered through the College of Law's Stoops Center of Law and Business in partnership with iCapital, Nasdaq, and legal search firm, Major, Lindsey and Africa. 
The addition of the course makes FSU's College of Law the only law school in Florida currently offering executive education courses. 
FSU College of Law alumnus Bob Rice will teach the course, which will help steer participants through the intricacies of a market sitting at the intersection of the legal, regulatory and financial realms. 
"Success in this space depends on lawyers solving a Rubik's cube of interconnected legal, business and investment strategy issues, where each choice profoundly impacts all the others," he said. "We think this course is the first to pull all these factors together into actionable strategies for almost all private fund managers." 
Rice added: "The businesspeople have to understand the legal side and the legal experts have to understand the business side in order to make this all work."
Rice is a principal at Tangent Capital, a best-selling author, an adjunct professor in the College of Law and a leading expert in the financial advice industry in alternative investment. Several industry leaders and experts will join the course as guest lecturers. 
"We are thrilled that our executive education initiative begins with a course taught by a well-known Bloomberg TV personality, and that the course's sponsors and partners include industry leaders iCapital, Nasdaq, and Major, Lindsey & Africa," said Erin O'Hara O'Connor, dean of the College of Law. 
For more information or to register for the course, visit investmentmanagement.fsu.edu/.