Florida State University President Richard McCullough announced today the selection of Susannah Wesley-Ahlschwede as the university's inaugural Chief Marketing Officer following a national search. Wesley-Ahlschwede starts Feb. 13.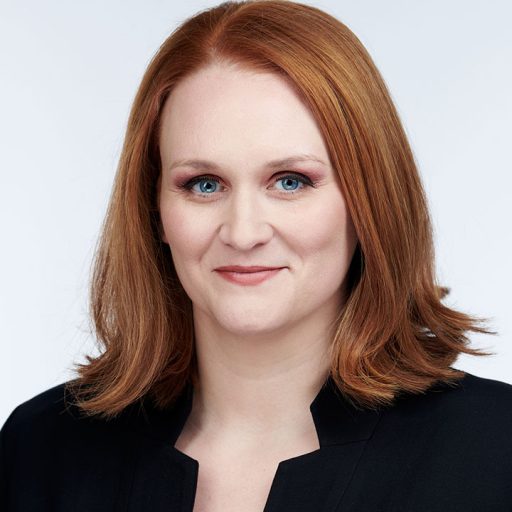 Wesley-Ahlschwede is a Florida native, as well as an FSU alumna who has spent her career building brands and reputations for some of the world's largest global companies including American Airlines, Ford Motor Company, Shell, Porsche, Nissan and Takeda.
"This is an exciting hire for the university, and I believe Susannah will bring a fresh perspective to help Florida State tell our story and advance our brand," McCullough said.
In this newly created position, Wesley-Ahlschwede will collaborate with academic and administrative leaders to provide overall vision and strategic leadership to all university marketing. She will help to realize FSU's goals by leveraging the university's many strengths to create, implement and maintain a clear, coordinated and unique brand strategy that targets internal and external stakeholders and elevates Florida State to new heights in national and international distinction.
"FSU is a powerhouse with incredible students, faculty, staff, alumni, donors, community and fans, and I'm excited for the future as we work to become a top 15 university and elevate our reputation in research, academics and innovation," Wesley-Ahlschwede said. "My time at FSU shaped who I am today, and I can't wait to come back to partner with our world-class team."
Michael Brady, the Bob Sasser Professor and Director for the Rockwood School of Marketing in the College of Business, chaired the search, which was conducted by search firm Berkhemer Clayton.