Florida State University President Richard McCullough announced today the selection of Marla Vickers as the university's next vice president for University Advancement and president of the FSU Foundation. Vickers starts Oct. 1.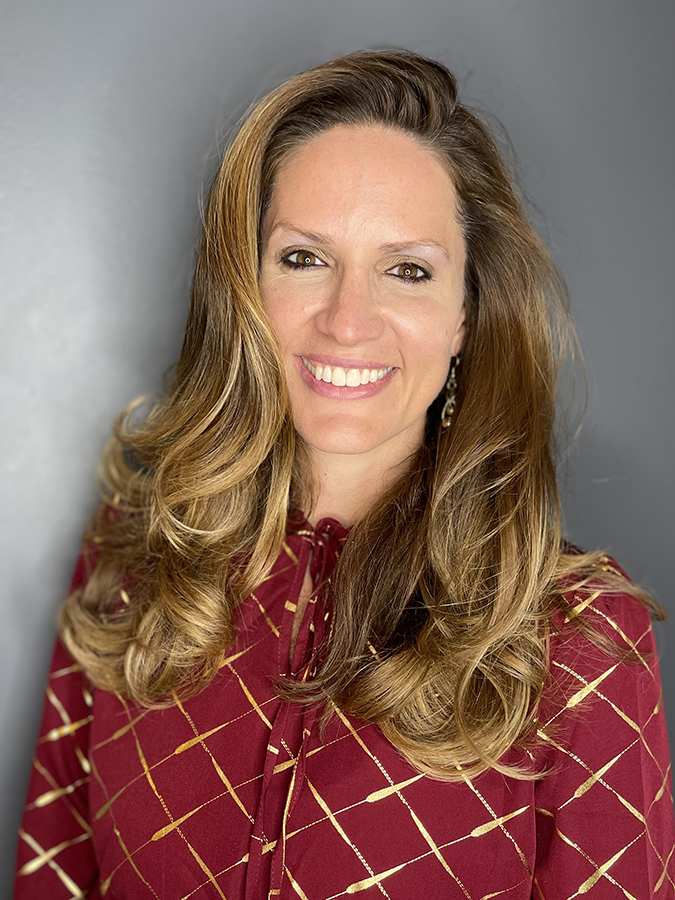 Vickers, an FSU alumna who currently serves as associate vice president of Advancement in the Division of Advancement & Alumni Engagement at Emory University in Atlanta, is an accomplished development professional with more than 20 years of experience in higher education at some of the nation's elite universities. She has worked on five different multibillion-dollar campaigns.
"I am so pleased to welcome Marla Vickers back home to Florida State University," said President Richard McCullough. "She is a proven leader with a track record of success as a fundraiser and manager. Her energy, enthusiasm and experience will be a tremendous asset in facilitating more collaboration and alignment among all of FSU's direct support organizations and helping the university achieve its ambitious fundraising goals."
At Emory, Vickers provided leadership and strategic direction for fundraising, and alumni and constituent engagement efforts in eight academic schools and units. She also led efforts to build Emory's major and principal gifts pipeline in a campaign environment and played a key role as a thought partner in the university's current $4 billion campaign.
In her new role, Vickers will lead Florida State's fundraising, alumni relations, advancement services and real estate giving and will work closely with the Seminole Boosters while laying the groundwork for FSU's next comprehensive campaign.
"As an alumna, it is an incredible honor to have the opportunity to join President McCullough and the entire FSU team in this capacity at such an important moment in the school's history," Vickers said. "I look forward to elevating and expanding FSU's fundraising and alumni engagement work in meaningful ways while celebrating the institution's distinctiveness and many strengths."
The FSU Foundation ended fiscal year 2022 with $95 million in gifts and pledges, an unaudited total surpassed only by the fiscal year in which Jan Moran and The Jim Moran Foundation pledged $100 million to FSU.
Prior to Emory, Vickers held development positions at Yale University, The University of Chicago, George Washington University, Duke University, and Georgetown University.
Vickers earned a bachelor's degree from the University of Georgia in 1998, a master's degree in public history and historic administration from Florida State University in 2000, and an MBA from George Washington University in 2014. She is currently pursuing a Doctor of Education degree at Vanderbilt University, where her studies are focused on leadership and learning in organizations. She is a Certified Fund Raising Executive (CFRE), a voluntary credential that is recognized globally among philanthropic fundraising professionals.
Vickers' appointment concludes a seven-month search conducted by WittKieffer and co-chaired by Erin O'Hara O'Connor, dean of the College of Law, and Tim Chapin, dean of the College of Social Sciences and Public Policy.
Former Vice President for University Advancement Tom Jennings stepped down from the position in July 2020. Andy Jhanji, former executive vice president of the FSU Foundation, served as interim vice president until April 2022. Michael Hartline, dean of the College of Business, has served in the position since April and will continue in the role until Vickers arrives at FSU.