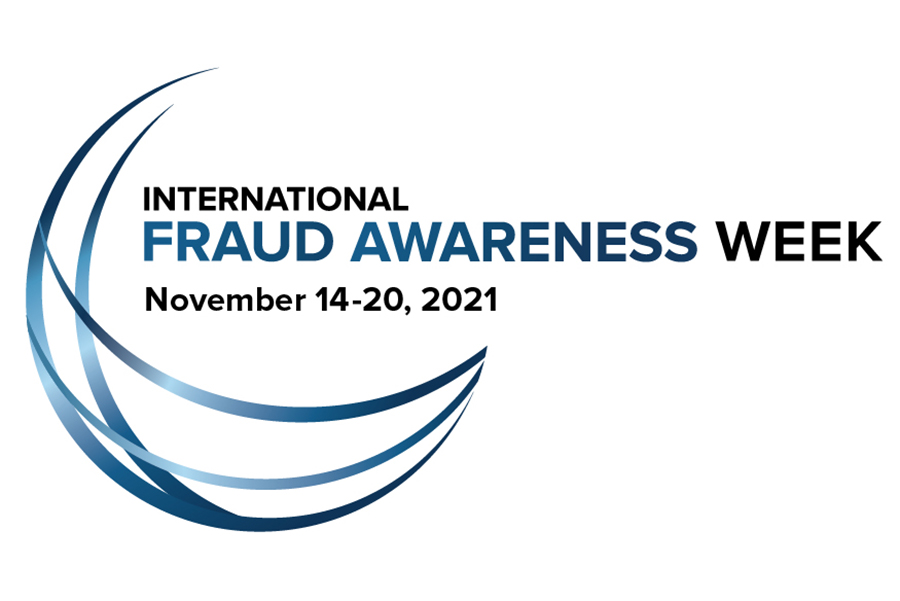 Florida State University is taking part in a global initiative to bring awareness to the impacts of fraud by advocating for anti-fraud education during International Fraud Awareness Week, which takes place Nov. 14-20.
Established by the Association of Certified Fraud Examiners (ACFE) in 2000, the week-long campaign explores opportunities for education, support and prevention to encourage participants to proactively combat future threats of fraud.
"Fraud hurts everyone," said Sam McCall, FSU's Chief Audit Officer. "The fallout from bad publicity, loss of financial resources and the potential for reduced future contributions to the university can be an unwanted result and obviously, the fraudster suffers from his or her actions."
Universities have increasingly become primary targets for hackers, leaving faculty, staff and students' information vulnerable to fraudulent activity. International Fraud Awareness Week strives to combat the dangers and consequences of fraud by offering preventive training and combative steps anyone can take if fraudulent activity is detected.
Florida State University Policy 4-OP-C-13 defines fraud as "a willful or deliberate act or omission with the intention of obtaining an unauthorized benefit, service, property, or something of value by deception, misrepresentation, or other unethical or unlawful means."
McCall advises anyone who becomes aware of or suspects fraud to contact the Office of Inspector General Services at (850) 644-6031 or via the Complaint Intake Form. If the suspected fraud is criminal, the FSU Police Department should be contacted at (850) 644-1234.
For more information, visit https://igs.fsu.edu/fraud-week.