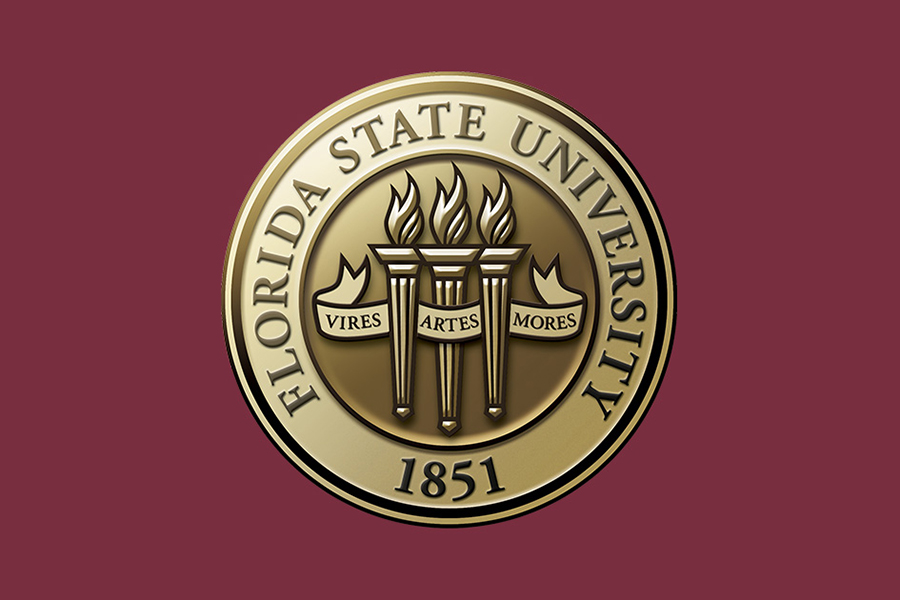 More than 16,000 Florida State University students received $17.7 million in grants this fall through funding provided by the American Rescue Plan Act.
The U.S. Congress passed the American Rescue Plan in March 2021. The legislation authorized the U.S. Department of Education to provide funding for universities and colleges to award in the form of emergency financial aid grants to eligible students facing urgent needs related to the COVID-19 pandemic through the Higher Education Emergency Relief Fund (HEERF).
HEERF was created by Congress as part of the Coronavirus Aid, Relief, and Economic Security (CARES) Act in March 2020, and received additional funding from the Coronavirus Response and Relief Supplemental Appropriations Act (CRRSAA) in December 2020 and the American Rescue Plan Act in March 2021.
Since March 2020, FSU has been allocated a total of $69.5 million required to be used for direct emergency aid to students. FSU received $40.1 million for student aid in the latest round of HEERF allocations. The university plans to distribute the remainder of the funds during the 2022 spring semester.
In accordance with federal guidelines, the funds assisted FSU students by addressing needs such as unanticipated travel, food, housing, course materials, health care and childcare.
FSU determined students' financial need based on their federal financial aid application on file with the university. To be eligible for ARPA funding during a semester, students had to be enrolled and must have submitted their federal financial aid application (FAFSA) for the appropriate academic year.