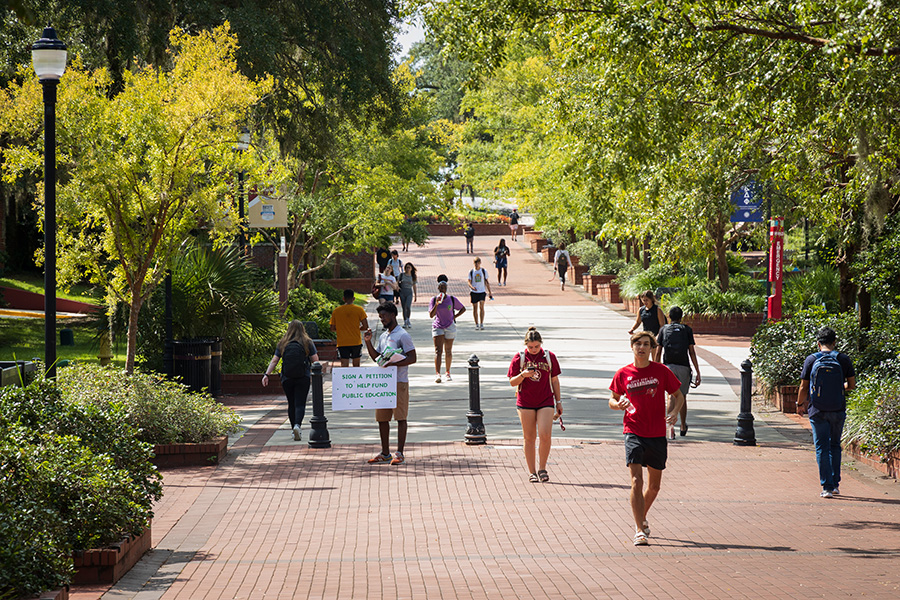 Florida State University placed No. 5 in the 2021 College Free Speech Rankings published by the Foundation for Individual Rights in Education (FIRE) Tuesday. FSU is the highest-rated university from the state of Florida on the list.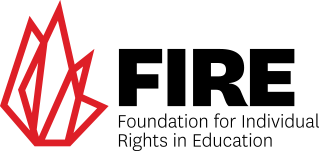 FIRE, a national campus free speech organization, used seven components to identify the best campuses for student free speech and open inquiry among 159 of America's most prestigious colleges. The top-ranked colleges have the highest average score among all students surveyed and have the most open environments for free speech.
"This ranking is a testament to Florida State University's enduring commitment to foster a respectful and civil environment where students can freely discuss and exchange different beliefs and opinions," said Amy Hecht, vice president for Student Affairs. "We're pleased that our efforts to protect every individual's right to free speech and expression have been recognized by FIRE."
FIRE surveyed 37,104 college students currently enrolled in four-year degree programs at 159 colleges and universities in the United States. Students answered a survey of 25 items about their experience and attitudes about free speech and expression on their college campuses. Students also answered an open-ended question about their experiences.
The college rankings are based on a composite score of seven sub-components: Openness, Tolerance for Conservative Speakers, Tolerance for Liberal Speakers, Administrative Support for Free Speech, Comfort Expressing Ideas, Disruptive Conduct, and FIRE's Speech Code Rating.
Last year, FSU revised its policies on free expression to earn FIRE's top free speech — or "green light" — rating.
The Foundation for Individual Rights in Education (FIRE) is a nonpartisan, nonprofit organization dedicated to defending and sustaining the individual rights of students and faculty members at America's colleges and universities. These rights include freedom of speech, freedom of association, due process, legal equality, religious liberty, and sanctity of conscience — the essential qualities of liberty.