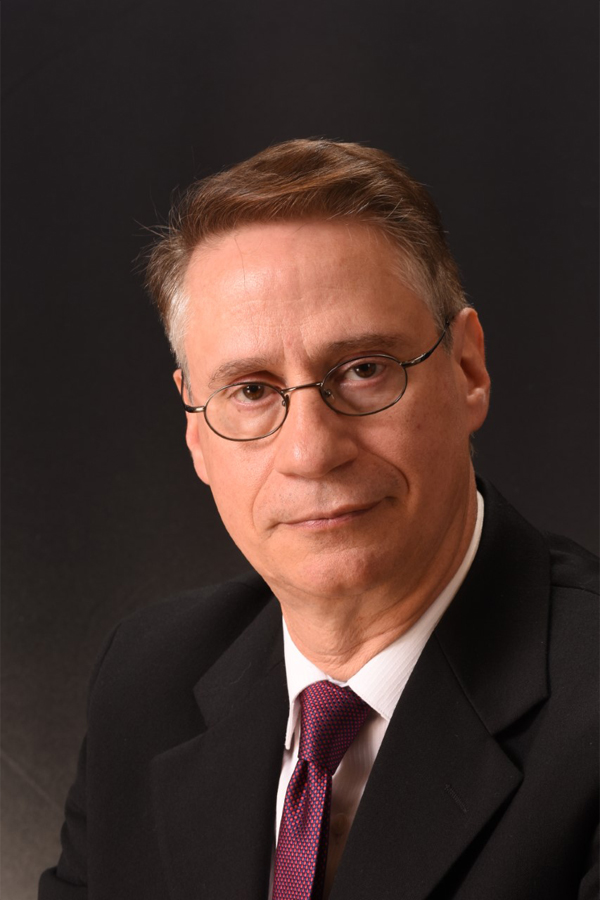 Florida State University has hired a former National Institutes of Health (NIH) scientist and executive with one of the nation's largest nonprofit research organizations to lead its research collaboration with Tallahassee Memorial HealthCare (TMH).
Joseph Frascella will serve as chief clinical research officer for the FSU/TMH research collaboration starting with the fall semester. In this role he will work with FSU researchers, TMH clinicians, the FSU Office for Clinical Research Advancement and the TMH Office of Research to foster and facilitate research collaborations between the two institutions.
"Joseph Frascella brings a wealth of expertise in clinical research that spans both academic and private healthcare institutions, as well as decades of service with federal research funding agencies," said Interim Vice President for Research Laurel Fulkerson. "His passion for collaborative research and mentoring, track record for building diverse research teams and intimate knowledge of federal funding mechanisms will be tangible assets for our institutions and researchers."
Frascella will have a joint reporting relationship to Fulkerson and TMH Vice President and Chief Integration Officer Dr. Dean Watson. He will have offices at both institutions for research consultations with faculty and clinicians.
"We are truly thrilled to have someone of this caliber join both organizations. His experience, wealth of knowledge and collaborative approach will allow us to build and expand upon our integrative efforts related to research activities," Watson said. "These are definitely exciting times as we look to improve the health of our community through the continued development and performance of evidence-based clinical research under his supervision."
Frascella comes to FSU from Legacy Research Institute in Portland, Oregon, where he has served as vice president of research since 2017, directing a highly translational biomedical research program. Founded in 1997, the institute is affiliated with the Portland-based Legacy Health hospital system and conducts a wide range of research, including preclinical, clinical and basic research and clinical trials.
Prior to his position at Legacy Health, Frascella served as senior science adviser to the director of the National Institute on Drug Abuse (NIDA) within the NIH and also completed a special assignment as a senior research scientist working in the Office of the Vice President for Research at the University of Maryland. Before these positions, he served for several years as the director of the Division of Clinical Neuroscience and Behavioral Research at NIDA, where he led national clinical programs in neurosciences, brain and behavioral development, and behavioral treatments for substance use disorders. Earlier at NIDA, he directed the basic neuroscience program in pain and analgesia research.
Before joining the NIH, Frascella was a research physiologist at the Armed Forces Radiobiology Research Institute and served as an assistant professor at Brown University. He received a doctorate and a master's degree from Brown University and a bachelor's degree from Hamilton College.
"I am extremely excited and honored to contribute to such a vibrant research climate at FSU and TMH and am looking forward to helping to forge new collaborations and partnerships," Frascella said. "Incredible research opportunities exist for both programs, and I am eager to be a part of the research team."
TMH has been a valued partner with FSU for a number of years in fostering research collaborations in various disciplines, including medicine, nursing, human sciences, engineering, psychology and music therapy. In addition to Frascella's position, TMH and FSU have partnered to support a designated clinical research coordinator for collaborative research studies in the TMH Office of Research. To accelerate study initiation, all FSU researchers planning to collaborate with TMH are to first contact the FSU Office for Clinical Research Advancement at ocra@fsu.edu.