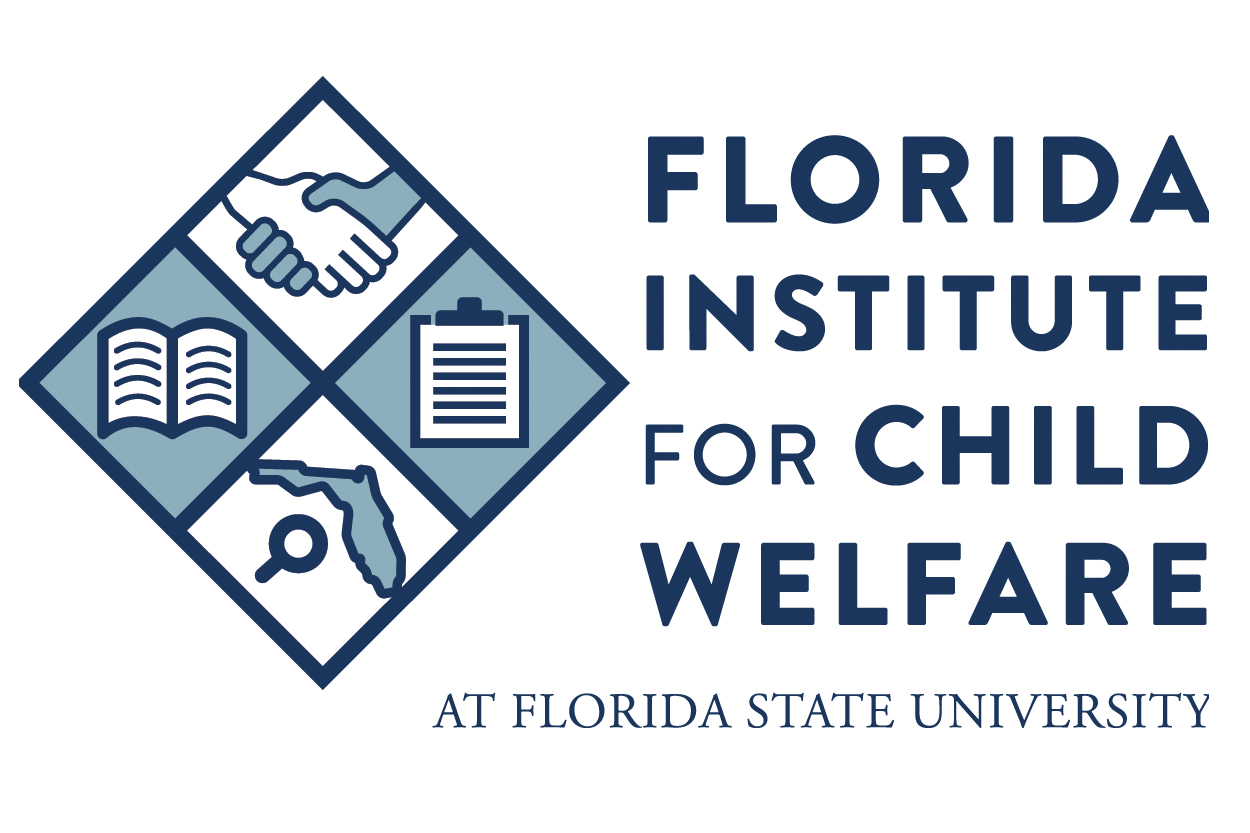 The Florida Institute for Child Welfare, housed in the Florida State University College of Social Work, will receive $10 million in recurring funding from the state budget, which Gov. Ron DeSantis signed earlier this month.
With approval of the appropriation, the Institute will have the resources to execute legislative mandates established in measures passed by the Florida Legislature in both the 2020 and 2021 legislative sessions.
The appropriation also will fund the Institute to develop and implement a statewide professional development network to provide ongoing and accessible support for child welfare professionals as well as professionalize the child welfare workforce in Florida.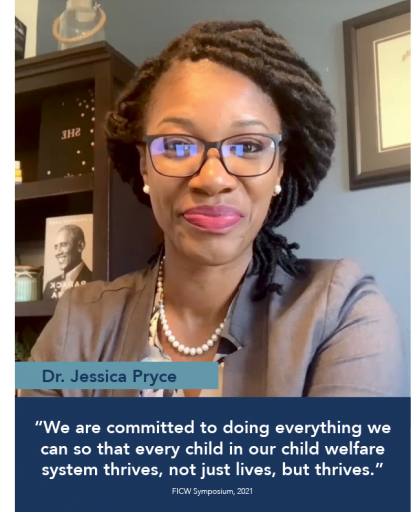 "The continued support of the Legislature and Gov. DeSantis ensures the Florida Institute for Child Welfare can carry on its mission to care for the children of Florida and scale up those efforts with the recent appropriation," said Jim Clark, dean and professor in the FSU College of Social Work.
The Institute was established in 2014 by the Florida Legislature with the mission to promote safety, permanency and well-being among the children and families of Florida that are involved in the child welfare system.
Since its inception, the Institute has focused on interdisciplinary research, policy analysis and program evaluation. By collaborating with community agencies and statewide organizations, the Institute translates and disseminates evidence-based knowledge throughout Florida's child welfare system in order to improve child welfare outcomes and services.
The increase in resources will radically expand the Institute's scope and mission.
"We are looking forward to re-shaping and re-imagining the Institute and co-creating a new vision for the work ahead," said Jessica Pryce, director of the Florida Institute for Child Welfare. "Efforts to execute legislative mandates will be prioritized."
Effective Oct. 1, 2021, Senate Bill 80 mandates the Institute to evaluate the state's efforts to assist youth in foster care to develop life skills that lead to self-sufficiency in adulthood and to analyze the permanency outcomes for transition age youth in Florida.
In addition, Chapter No. 2020-152 Senate Bill 1326, signed by DeSantis in 2020, includes three legislative mandates for the Institute. The recently approved appropriation will provide funds for the Institute to re-design and implement a problem-based learning curriculum for social work students that enhances knowledge and skills for child welfare practice as well as a specialized consulting initiative that aims to enhance organizational capacity and well-being.
Currently, Pryce estimates that 60 percent of the appropriation will be dedicated to establishing a robust and innovative professional development network and well-being initiatives for frontline workers.
"We intend to design a Florida-based professional network which will offer comprehensive and ongoing support such as reflective supervision, interdisciplinary training and innovative technology solutions to prepare and support employees as they face the complexities of their work," Pryce said.
The Institute will engage in ongoing efforts to support child welfare professionals. Current efforts include the Institute's podcast series, webinars and in-person trainings, the development of an interactive library, and the expansion of the Institute's annual research symposium.
In May, the Institute hosted its fourth annual research symposium, which focused on how child welfare professionals can support foster youth and young adults' success.
"The symposium proved to be a meaningful opportunity for our partners, stakeholders and families in our community," Pryce said. "It has provided momentum for our Institute as we invest in multi-year research funding focused on teens and young adults who are aging out of our system."
The appropriation also will support ongoing research and evaluation efforts, with a focus on legislative priorities and child welfare workforce issues that can inform the Institute's professional development strategies.
"This appropriation dramatically increases our capacity to engage in robust research and evaluation of emergent issues in child welfare," said Lisa Magruder, program director of science and research. "We will prioritize rigorous research of innovative approaches to both workforce development and service delivery, to include the voices of workers as well as the youth and families they serve."
The Institute will partner with the Florida Department of Children and Families, lead community-based care agencies, case management services providers, and other child welfare stakeholders and experts, including members of the Institute's affiliate network, to ensure all efforts are methodically and systematically crafted.
"This is a unique opportunity to initiate systemic change throughout Florida," Pryce said. "We are committed to addressing the longstanding issues within our workforce so that our child welfare professionals have the support and resources they need to strengthen vulnerable families throughout our State."
For more information, contact the Florida Institute for Child Welfare at ficw@fsu.edu or 850-644-7201, or visit ficw.fsu.edu.