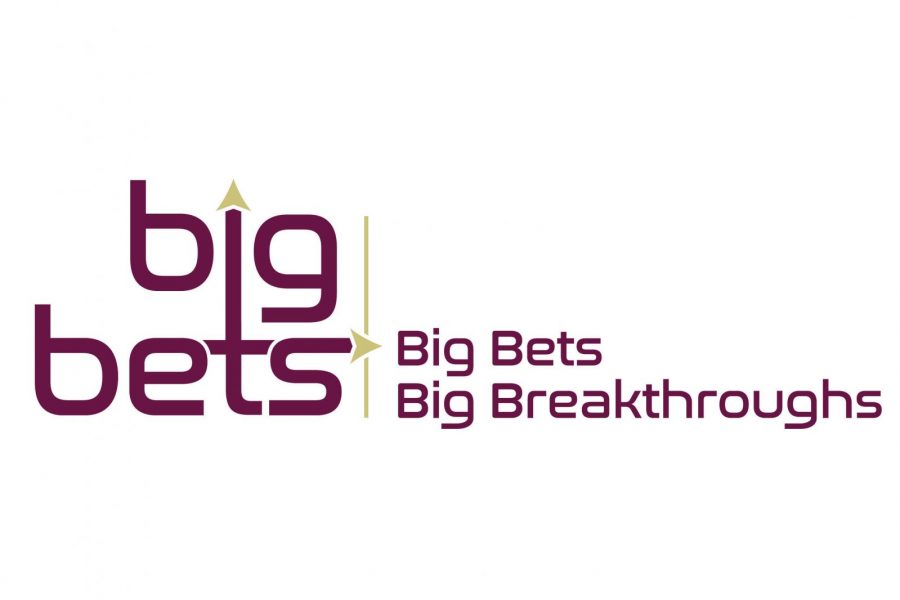 Florida State University has launched a new initiative designed to amplify centers and institutes that are doing high-profile, public-impact research and connect them with donors interested in pursuing big questions.
The initiative, Big Bets, is being led by interim Vice President for Research Laurel Fulkerson.
"Big Bets requires faculty to look several years, perhaps even a decade, into the future and articulate the major impacts their research can achieve with the infusion of a multimillion-dollar world-changing gift," Fulkerson said. "We recognize the delta that exists between our excellent research centers and the resources needed to make a colossal impact. This initiative is an attempt to bridge that gap and connect our centers to big thinkers with big ideas about changing the world."

The centers engaged in a strategic planning process, a business pitch session and other marketing and communications efforts in order to help them "translate" their research into terms that are immediately comprehensible to non-experts.
"Public universities like FSU simply have to bring our work outside of the laboratory or classroom," Fulkerson said. "Many of our researchers are making great strides in a number of areas that really matter to people's lives and we want the broader world to understand the impact of that scholarship."
Florida Center for Reading Research 
The Florida Center for Reading Research is a multidisciplinary research center at Florida State University that investigates all aspects of reading and reading-related skills across the lifespan. Through rigorous and robust research, innovation and engagement, FCRR advances the science of reading to improve learning and achievement from birth through adulthood.
Institute for Justice Research and Development 
IJRD is a research center housed in the College of Social Work at Florida State University whose goal is for fewer people to enter the criminal justice system, and to help those who do re-enter our communities with the tools they need to succeed. Their mission is to advance science, practice and policy to improve the well-being of individuals, families and communities impacted by criminal justice system involvement.
Resilient Infrastructure and Disaster Response Center 
RIDER is a multidisciplinary research center at the FAMU-FSU College of Engineering with the mission of achieving adaptive capacity and resilience for the communities affected by natural disasters such as hurricanes and the COVID-19 pandemic. RIDER unites engineers, social scientists, social workers, health, public policy, community and information specialists to find science-backed solutions that meet the needs of communities facing a resilience divide.