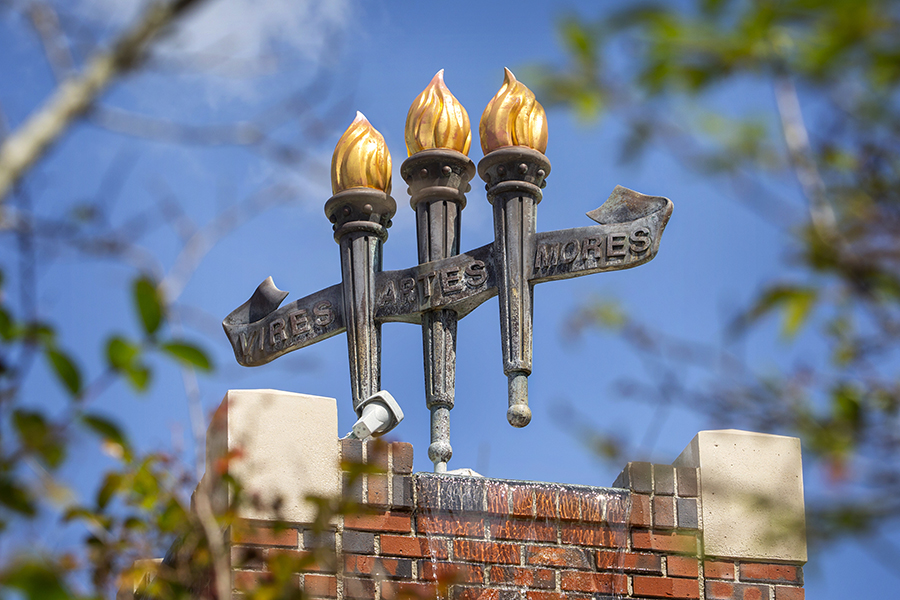 Florida State University has been recognized for the fifth consecutive year as a Diversity Champion by INSIGHT Into Diversity magazine, the oldest and largest diversity-focused publication in higher education.
Florida State is one of 15 colleges and universities nationwide to earn Diversity Champion status.
FSU also received its seventh straight Higher Education Excellence in Diversity (HEED) Award — a national honor recognizing U.S. colleges and universities that demonstrate an outstanding commitment to diversity and inclusion. Florida State will be featured, along with 89 other recipients, in the November 2020 issue of INSIGHT Into Diversity magazine.
"Florida State University is honored to once again be selected as a recipient of the HEED Award and recognized as a Diversity Champion," said Michelle Douglas, director of FSU's Equity, Diversity & Inclusion Office and the university's chief diversity officer. "This is a testament to the work that the entire campus community has done over the years to ensure that we have a diverse and inclusive work and learning environment. The designation, however, reminds us that the work is ongoing, and we must continue to set goals and establish standards that ensure diversity, equity and inclusion are woven into the fabric of who we are at FSU."
More than a decade ago, Florida State crafted a comprehensive plan to unite efforts for diversity and inclusion across all areas of the campus. Through that effort, the President's Council on Diversity and Inclusion was formed, comprising a group of faculty, staff and students committed to championing diversity, inclusion and social justice. Members of the Council work on several initiatives, including efforts to recruit and retain a diverse faculty, staff and student body.
They include the Civil Rights Institute, the Black Male Initiative, the Equity, Diversity & Inclusion Internship program, Diversity and Inclusion in Research and Teaching Organization (DIRECTO), the Student Diversity and Inclusion Council, seven employee affinity groups, the President's Diversity and Inclusion Mini-Grant Program, the National Coalition Building Institute (NCBI), Seminole Allies and Safe Zone Training and the Diversity and Inclusion Certificate Series.
"Florida State University is a visionary leader among institutions of higher education striving for inclusive excellence throughout their campus," said Lenore Pearlstein, publisher of INSIGHT Into Diversity magazine. "As a Diversity Champion school, FSU exceeds everyday expectations by developing successful strategies and programs that serve as models of excellence for other higher education institutions."
For more information on diversity resources and programming, visit the Office of Human Resources Diversity & Inclusion webpage.