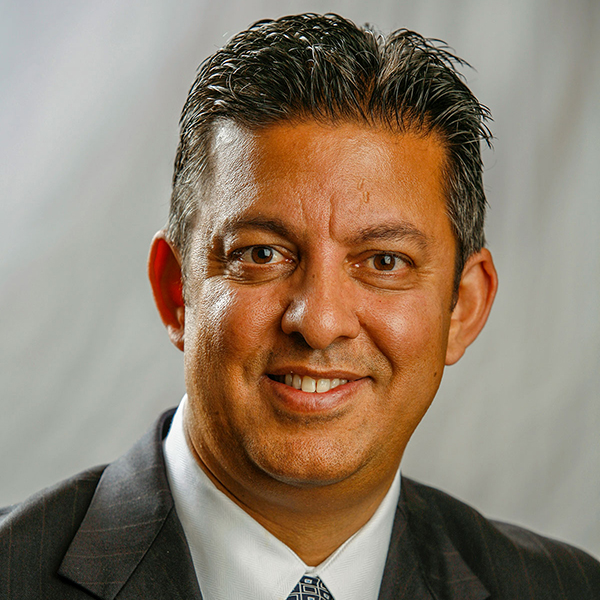 Florida State University President John Thrasher announced today that Andy A. Jhanji, executive vice president of the FSU Foundation, will serve as interim vice president for University Advancement, effective Aug. 10.
Jhanji will succeed Tom Jennings, who announced in June that he accepted a position as vice president for University Advancement at Washington and Lee University in Virginia. Jennings' last day at FSU is Aug. 9. The university will conduct a national search to fill the vacancy.
"We are extremely grateful to Andy for agreeing to lead our advancement efforts during this time of transition," Thrasher said. "He has a wealth of knowledge and experience, and I appreciate his steadfast leadership."
As interim, Jhanji will lead FSU's fundraising, alumni relations, advancement services and real estate activities, overseeing the FSU Alumni Association, FSU Foundation and the FSU Real Estate Foundation.
Jhanji, who has worked in public higher education for three decades, joined the FSU Foundation in August 2011 as executive vice president, overseeing the organization's day-to-day operations and advancement strategy.
"I am honored to support Florida State University and President Thrasher in this interim role," Jhanji said. "In these unprecedented times, I look forward to working with university leadership and the advancement team to further our relationships with alumni, donors and friends."
As the FSU Foundation's executive vice president, Jhanji played a key role in the planning and execution of Raise the Torch: The Campaign for Florida State, a $1 billion capital campaign and the most ambitious in FSU history. He also oversaw the financing and purchase of a building on College Avenue to serve as a new home for the Foundation closer to campus.
Previously, Jhanji served as vice chancellor for university advancement and chief of staff to the chancellor at the University of Colorado Denver and the Anschutz Medical Campus. Prior to that, Jhanji served in multiple positions at the University of Colorado Denver.
Jhanji earned both his bachelor's and master's degrees at Western Carolina University.