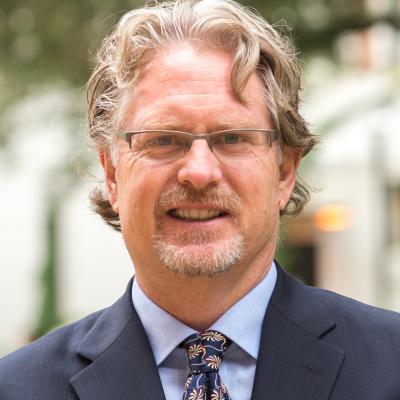 Florida State University's Dedman School of Hospitality moved up to No. 15 in the world in the 2020 Academic Rankings of World Universities.
The annual rankings are compiled by Shanghai Ranking Consultancy and are considered one of the most influential and widely observed university rankings in the world. Dedman also moved up one spot nationally to No. 7.
The ranking continues a trend that has seen Dedman steadily climb in national and international polls for four consecutive years. In 2017, the school was ranked No. 40 in the world and No. 14 nationally.
Donald Farr, director of the Dedman School, said the new rankings reflect the hard work of the school's faculty and staff. Quality work and research have elevated the school, said Farr. 
"These rankings are primarily based on research output and peer reviews and include results from hundreds of hospitality and tourism programs across the globe," he said. "I am very proud of our faculty for their tremendous research efforts, our staff for supporting all of our faculty needs and, of course, our terrific students." 
Farr added that the school is grateful to its extensive alumni base and partners in the tourism industry for aiding in its growth and success. 
"It takes a great team to accomplish what they have accomplished in such a short period of time," he said.
Established in 1947, the FSU Dedman School of Hospitality offers three academic programs, including two undergraduate degrees and a new online graduate program that will start in Fall 2020.
For more information on the Dedman School of Hospitality, visit https://dedman.fsu.edu/.