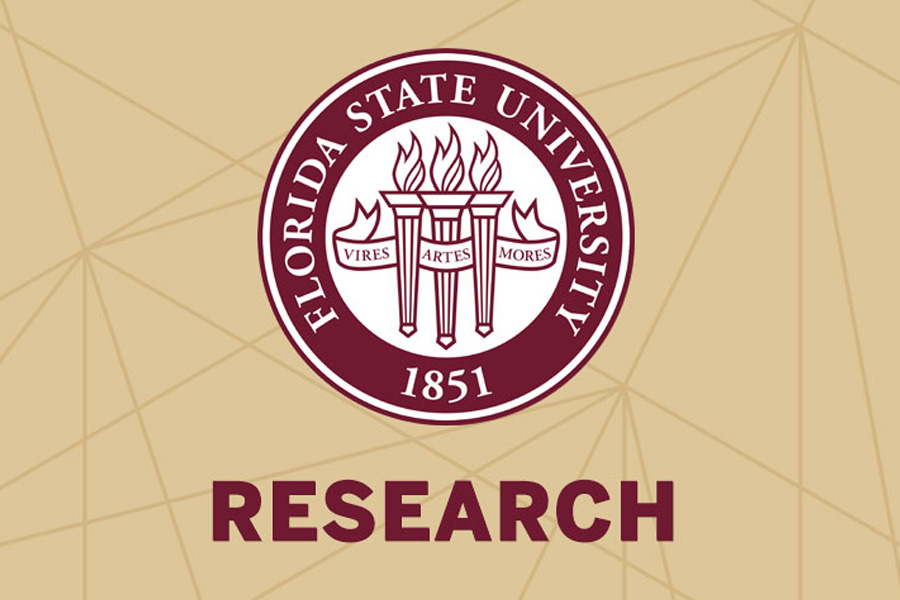 Florida State University is ranked among the top 50 universities worldwide for producing patented technologies, according to a new report from the National Academy of Inventors and the Intellectual Property Owners Association.
Florida State is ranked No. 43 for producing patents in 2019, a jump of 26 places from its No. 69 ranking for its 2018 patent production. The university produced 60 patents in 2019.
"We are pleased to see the hard work of our inventors reflected in this annual report," said Vice President for Research Gary K. Ostrander. "Our researchers work daily to break new ground in a variety of fields — health and medicine, materials science, education — and this is one metric that shows the success of our faculty in developing new technologies."
The NAI and IPO have published the report annually since 2013. The report ranks the top 100 universities named as the first assignee on utility patents granted by the U.S. Patent and Trademark Offices.
Access the full report here.