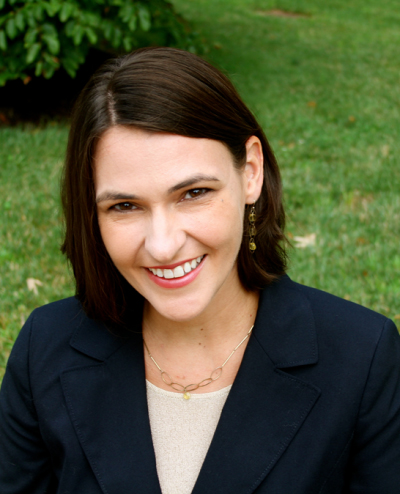 Florida State University has appointed Angela Lauer Chong, associate vice president for Student Affairs, to dually serve as the Dean of Students, effective Dec. 13.
"I have appointed Angela Lauer Chong to also serve as Dean of Students for the Division of Student Affairs," said Amy Hecht, vice president for Student Affairs. "She will continue to have oversight of the Health and Wellness portfolio, which includes Student Rights and Responsibilities, the University Counseling Center, University Health Services, Campus Recreation, the Office of Title IX and the Department of Student Support Services."
Chong succeeds Vicki Dobiyanski, who has served as Dean of Students since July 2015. Dobiyanski has accepted a position as associate vice president at Texas A&M University.
During her tenure, Dobiyanski implemented a centralized reporting mechanism (Report.fsu.edu) for students, faculty, staff and the community to share important information regarding incidents or concerning behavior happening in the FSU community. She also played a key role in combating food insecurity among FSU students by raising over $75,000 for the Food for Thought Pantry and Victim Advocate Program.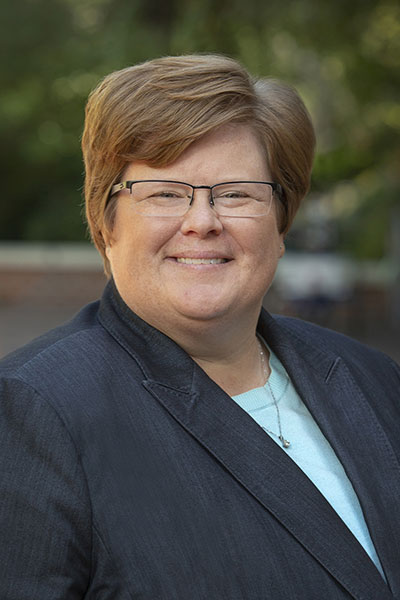 "Florida State University holds a special place in my heart both personally and professionally," Dobiyanski said. "As a native Texan, I only planned to be at FSU for a few years. The Division of Student Affairs and the College of Education continued to provide opportunities to grow as I worked with the Student Government Association and, ultimately, became the Dean of Students and earned my Doctor of Education. I want to thank the FSU family for being an important part of my life for almost 10 years."
Associate Dean of Students Shelley Ducatt will serve as interim Senior Associate Dean of Students. She will have direct oversight of the Department of Student Support Services, including the Student Disability Resource Center, Victim Advocate Program, Case Management Services, New Student and Family Programs, Withdrawal Services and Student Investigations. Ducatt also will assist with campus emergency and crisis response.
For more information about the Dean of Students Department, visit dos.fsu.edu.