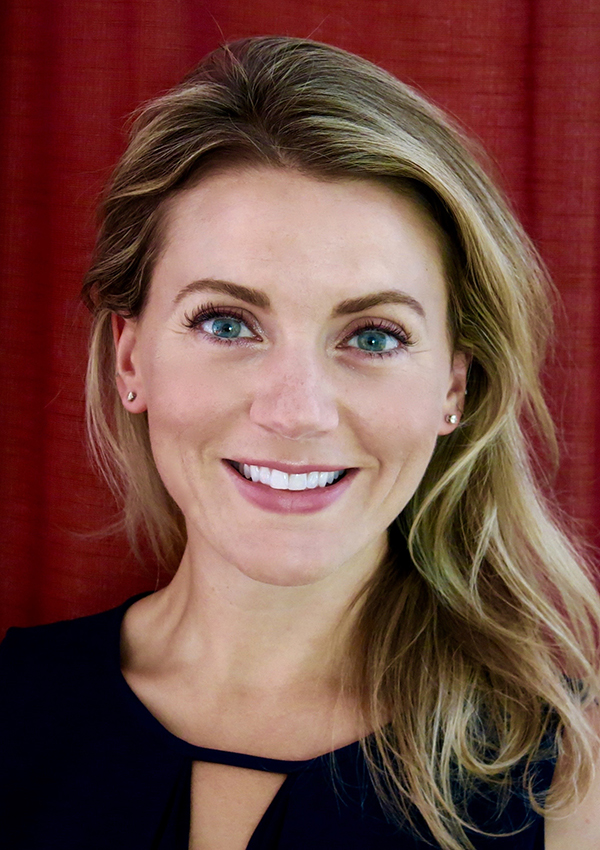 A Florida State University faculty member will head to Southeast Asia this fall with the help of a prestigious fellowship from the American Council of Learned Societies and the Getty Foundation.
Elizabeth Cecil, assistant professor of religion and a trained historian, was one of 10 researchers from across the country to be selected as a 2019 Getty/ACLS Postdoctoral Fellow. The fellowship program supports an academic year of research and/or writing by early career researchers that make substantial and original contributions to the understanding of art and its history.
"As one of the most prestigious fellowships available to scholars in my field, the support of the ACLS and the Getty Foundation is a powerful endorsement of my work," Cecil said. "I am immensely grateful for the generous support of these institutions."
Cecil previously received an ACLS fellowship that helped support her work as she completed her dissertation at Brown University.
"I knew how supportive and generous they were to young scholars in the humanities," she said. "The Getty, as the premier center for the study of art and art history, was also an institution I have long admired."
The Getty/ACLS Postdoctoral Fellowships award a $60,000 stipend and an additional $5,000 for travel and research.The fellowship will support fieldwork and research for Cecil's second book, "Architectures of Intimidation: Political Ecology and Landscape Manipulation in Early Hindu Southeast Asia." She will focus on sites in Vietnam, Central Java and Laos.
"These places are important for my work since they preserve the earliest evidence for the practice of Hinduism in Southeast Asia," she said.
Cecil joined FSU's Department of Religion in August 2018 after serving as a lecturer and researcher at the Leiden Institute for Area Studies in the Netherlands.
"An ACLS award is an extraordinary achievement for a humanities scholar," said Aline Kalbian, chair of the Department of Religion. "For Professor Cecil to secure one of these highly competitive grants so early in her career is a testimony to her innovative and ambitious scholarship. The award of this art history fellowship to a faculty member in religion draws international attention to FSU's commitment to interdisciplinary research and to the excellence of our faculty."
Cecil is looking forward to exploring temple sites and enriching her understanding of classical Southeast Asian art and architecture, as well enhancing her scholarly networks in Asia and making significant progress on her book.
Next spring, she will focus on writing during her residency at the Getty Institute in Los Angeles.