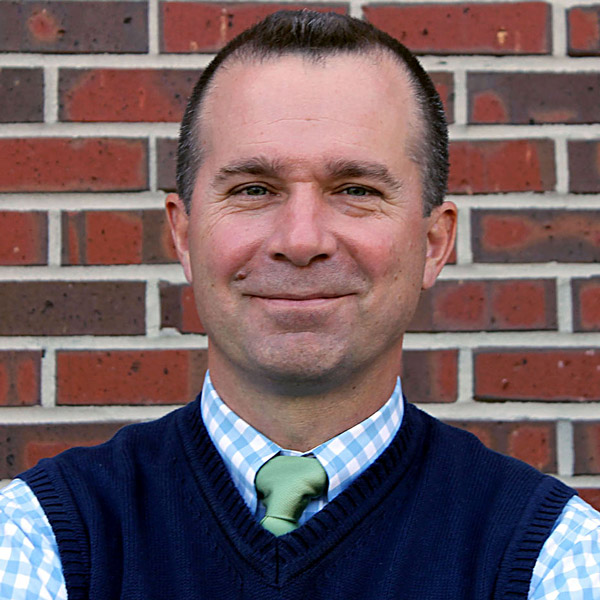 Davis W. Houck, Florida State University's Fannie Lou Hamer Professor of Rhetorical Studies, is offering his expertise to help guide the production of a new documentary and curriculum about civil rights activist Fannie Lou Hamer.
Houck, whose research interests include the Black Freedom Movement, is teaming up with Tougaloo College in Mississippi and the Kellogg Foundation on the film "Fannie Lou Hamer's America" and the corresponding civil rights K-12 curriculum, "Find Your Voice."
Houck said he hopes the project will inspire the next generation of activists.
"Having Fannie Lou Hamer's name attached to my work and Florida State University is inspiring and daunting," said Houck, a professor at FSU's School of Communication. "The project is inspiring because of the life she led in pursuit of justice, and it is daunting because her fearlessness — often in the face of grinding and lethal adversity — sets an enormously high bar for anyone seeking to walk in her footsteps."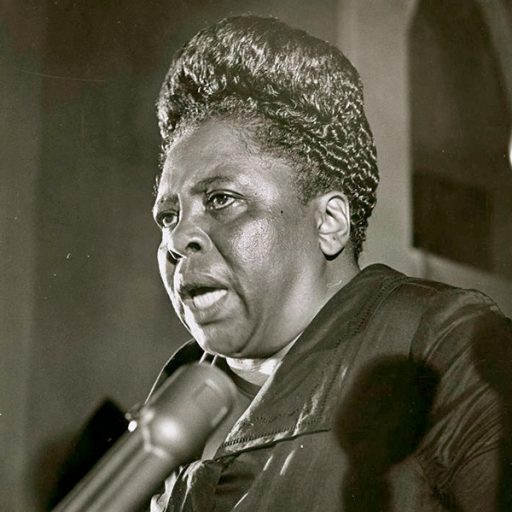 Fannie Lou Hamer became a powerful agent of change during the 1960s civil rights movement. Her powerful speeches, songs and activism on behalf of equal rights helped change voting laws, gave a voice to unrepresented Americans and made her a symbol of social justice.
Houck is one of two lead researchers and consultants providing crucial assistance in the development of the film and curriculum. "Find Your Voice" focuses on youth empowerment and community engagement in the Mississippi Delta, and it intends to connect students and teachers to the region's history during the civil rights movement.
"To be able to tell Mrs. Hamer's story in her own words and in her home county is as good as it gets as an academic," Houck said. "Further, to work hand-in-hand with schoolchildren in Mississippi will embolden a new generation of activists to confront inequality and speak loudly for their communities' interests. The Kellogg Foundation is making a great investment in the Mississippi Delta and, as their instrument, we could not be more honored and humbled. Somewhere, Fannie Lou Hamer is watching and is very pleased."
To learn more about "Fannie Lou Hamer's America," visit www.fannielouhamerdocumentary.com