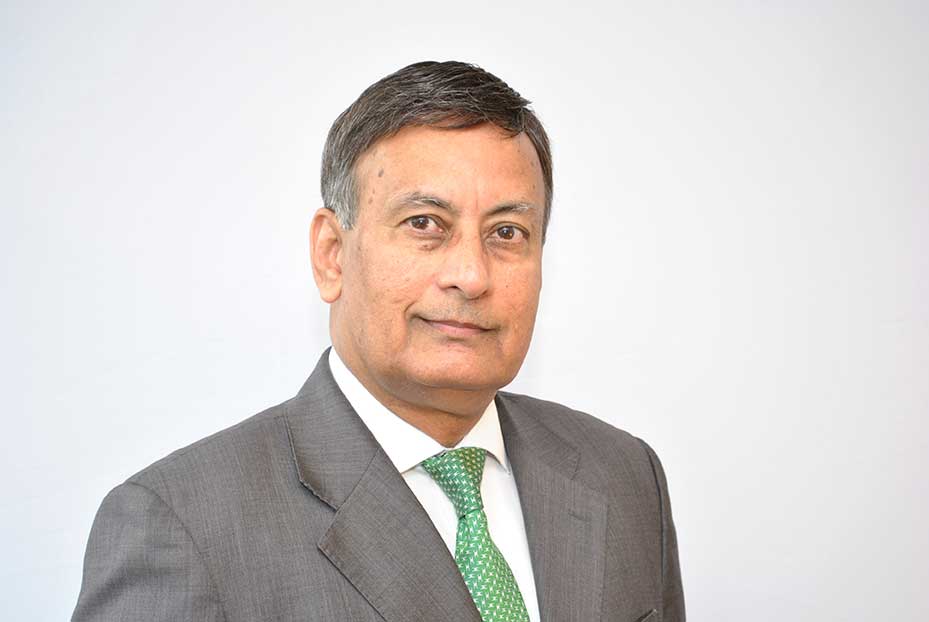 The Florida State University College of Social Sciences and Public Policy and the Center for Global Engagement will explore the roots of Islamist extremism through a lecture by Ambassador Husain Haqqani, former Pakistani ambassador to the United States.
Haqqani will present his lecture "Seeking Lost Glory: Lessons of Islamist Extremism" as part of the college's Broad International Lecture Series. The talk is co-sponsored by the FSU Center for Global Engagement's Engage Your World Intercultural Dialogue Series.
The lecture, which is free and open to the public, will take place at 5:30 p.m. Thursday, Feb. 1 in the Globe Auditorium, 110 S. Woodward Ave.
The terrorism of al-Qaida and the Islamic State group (ISIS) was a product of some Muslim leaders calling for revival of earlier glorious empires that have long since vanished, according to Haqqani.
He will discuss how calls for pursuing lost glory led to simplistic but dangerous prescriptions that have not reversed the Muslim world's decline. Instead, they have increased strife and violence in an already troubled world.
He will also raise the question: Does the rise of extremism among Muslims offer lessons for Western nations that face similar movements seeking revival of past greatness?
Haqqani served as Pakistan's ambassador to the United States from 2008 to 2011 and is widely credited with managing a difficult partnership during a critical phase in the global war on terrorism.
Considered an expert on radical Islamist movements, Haqqani is co-editor of the Hudson Institute's signature journal, Current Trends in Islamist Ideology.
Haqqani is the author of three books: "Pakistan Between Mosque and Military," "Magnificent Delusions: Pakistan, the United States and an Epic History of Misunderstanding" and "India vs. Pakistan: Why Can't We Just Be Friends?"
A reception will be held at 5 p.m. prior to the talk.