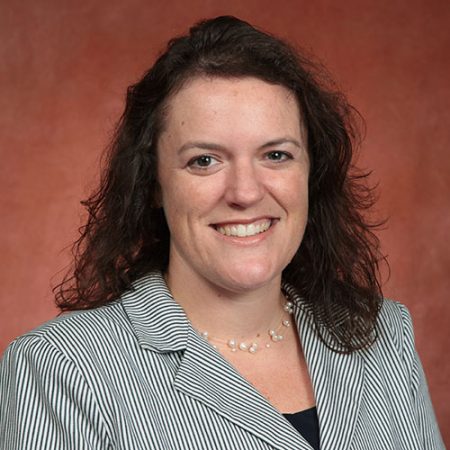 Florida State University President John Thrasher has appointed Allison H. Crume to serve as interim vice president for Student Affairs. 
Crume will fill the vacancy left following the retirement of Vice President for Student Affairs Mary Coburn in late May. She will serve in the position until Coburn's successor, Amy Hecht, starts her new role in July. 
As interim vice president, Crume will oversee approximately 1,000 employees in the university's student affairs division that spans a wide array including the Career Center, the Center for Leadership & Social Change, the Center for Global Engagement, the Dean of Students, the Oglesby Union and the Student Government Association. 
"We are extremely grateful to Allison for her willingness to step up during this time of transition," President John Thrasher said. "Allison is a proven leader, and I am confident Student Affairs will be in good hands." 
Crume has served as associate vice president for Student Affairs since July 2013, where she provides leadership and support for the following departments: Campus Recreation, Oglesby Student Union, University Counseling Center, University Health Services and University Housing. 
Crume teaches in the Undergraduate Leadership Certificate Program through the College of Education and Center for Leadership & Social Change. She is an active member of the National Association of Student Personnel Administrators (NASPA) and the Southern Association of Colleges and Schools Commission on Colleges (SACSCOC). Her research interests include campus governance, women in higher education, professional development, graduate preparation and supervision. 
Crume completed her doctorate in higher education administration at Florida State University in 2004. She earned her bachelor's and master's degrees from Georgia College & State University. Prior to joining the FSU Division of Student Affairs, she worked at the Board of Governors, State University System of Florida, in the area of Academic and Student Affairs.