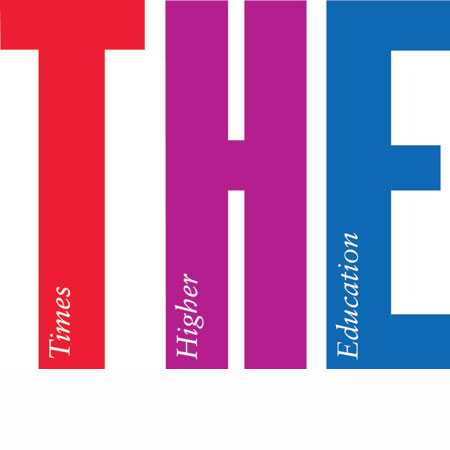 Florida State University is among the best universities in the nation — and the world — according to the Times Higher Education/Wall Street Journal World University Rankings 2016-2017. 
Florida State is one of 148 U.S. institutions on the list of 980 universities ranked worldwide. Among U.S. public universities, Florida State is tied with nine other institutions at No. 34 on the list. 
"Florida State University's recognition as one of the world's finest universities is a testament to our campuswide efforts to raise the university's international profile," said Sally McRorie, provost and executive vice president for Academic Affairs. "I am especially pleased that our faculty's commitment to excellence in research and teaching and our strong reputational influence continue to be acknowledged in this ranking."
The Times Higher Education World University Rankings are one of two international surveys used by the Florida Board of Governors when considering state universities' preeminence funding.
Overall, Florida State was grouped with international universities ranked between 201-250 on the list.
Times Higher Education is a London-based news magazine that reports on higher education. For the first time, the publication released the World University Rankings in conjunction with the Wall Street Journal. The Times Higher Education World University Rankings are the only global performance tables that judge research-intensive universities across all their core missions: teaching, research, knowledge transfer and international outlook.
The publication uses 13 performance indicators grouped into five primary areas in its methodology: teaching (the learning environment), 30 percent; research (volume, income and reputation), 30 percent; citations (research influence), 30 percent; international outlook (staff, students and research), 7.5 percent; and industry income (knowledge transfer), 2.5 percent.