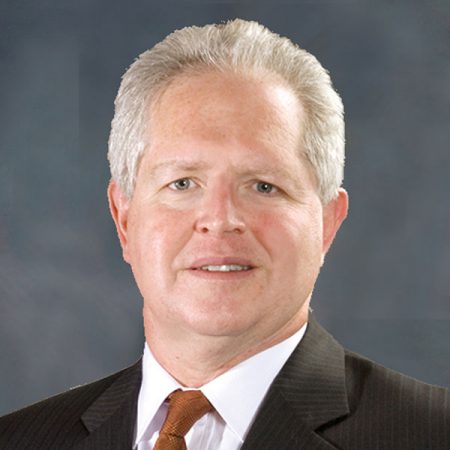 Carol D. Edwards, who has served since August as dean of Florida State University's Panama City campus and the College of Applied Studies located there, will step down from the post Aug. 1 to join the faculty of the FSU College of Fine Arts.
Prior to her appointment as dean of FSU Panama City, Edwards served as professor of art education and dean of the College of Visual and Performing Arts at Texas Tech University.
"Carol Edwards is a distinguished educator and administrator who has performed admirably over the past year as dean of FSU Panama City," said Sally McRorie, provost and executive vice president for Academic Affairs at FSU. "We are grateful for her service as dean and excited to have her return to the classroom as a professor in the College of Fine Arts."
"The decision to leave FSU Panama City was difficult and based on personal and professional reasons. I believe it was the best choice for me and my family," Edwards said. "The arts and academics are my passion, and I look forward to returning to the classroom and contributing to FSU in new ways."
Edwards earned a doctorate in art education from Florida State in 1992 and a Master of Arts degree in art education from the University of Alabama in 1984.
McRorie has appointed Randy Hanna as interim dean, effective Aug. 1. Hanna currently serves as a research faculty member at the university's Learning Systems Institute and previously served as chancellor of the Florida College System.
"Randy Hanna is a dynamic and respected leader in Florida higher education," McRorie said. "His invaluable experience leading the state's largest system of higher education will dramatically benefit FSU Panama City."
Hanna said he is excited to have the chance to serve FSU Panama City's students, faculty and staff.
"FSU Panama City and the College of Applied Studies are important parts of the educational landscape of Northwest Florida, and I look forward to doing everything I can to ensure that they continue to deliver outstanding educational opportunities to students," he said.
At the Learning Systems Institute, Hanna co-directs a program that provides educational opportunities to academic professionals and governmental officials who are developing higher education programs in India, Ukraine and Central America.
In addition, Hanna is affiliated with the FSU College of Education's Department of Educational Leadership and Policy Studies, where he teaches graduate courses. He has previously served as a member of the governing boards of Florida A&M University, the University of West Florida and Tallahassee Community College, and as chairman of the State Board of Community Colleges. Hanna also is an attorney and previously served as the managing shareholder at Bryant Miller Olive, a multistate law firm.
Hanna earned a doctorate in higher education management from the University of Pennsylvania in 2014. In addition, he earned a Master of Business Administration degree from Emory University in 2004 and a law degree with high honors from Florida State in 1983.