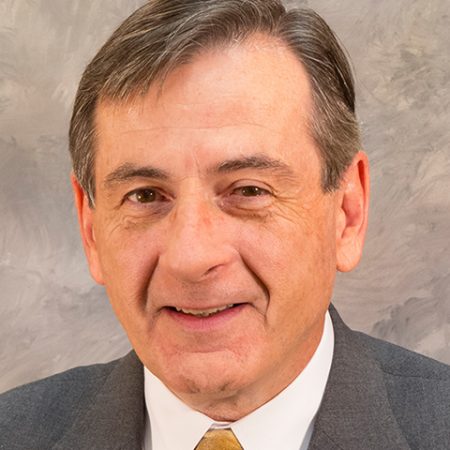 FSU Panama City has appointed George Bishop as the campus's associate dean. Bishop, who currently serves as vice president of academic affairs and learning support at Gulf Coast State College, will begin Jan. 4.
"Dr. Bishop emerged as a top candidate early in the search process. His qualifications, leadership skills and knowledge of higher education were superior," said Carol Edwards, dean of FSU Panama City. "His knowledge of the community and higher education will be an asset as FSU Panama City continues to grow and develop programs."
As associate dean, Bishop will collaborate on new academic programs, hire and coordinate faculty and adjunct instructors, and oversee student affairs. He also will oversee academic policies and regulations.
"FSU Panama City is poised to move ahead with new initiatives and real growth over the next few years, and I'm looking forward to helping with that effort — one that holds the promise of great and lasting benefits to our region," he said.
Bishop has 15 years of experience as chief academic officer at Gulf Coast State College; Niagara County Community College in Sanborn, N.Y.; and D'Youville College in Buffalo, N.Y. He has been at Gulf Coast State College since 2008.
Bishop earned his doctorate in English from the State University of New York at Buffalo and is the author of several books and articles on American writers. He also has served twice as Fulbright Professor of American Literature at Masaryk University in Brno, Czech Republic.