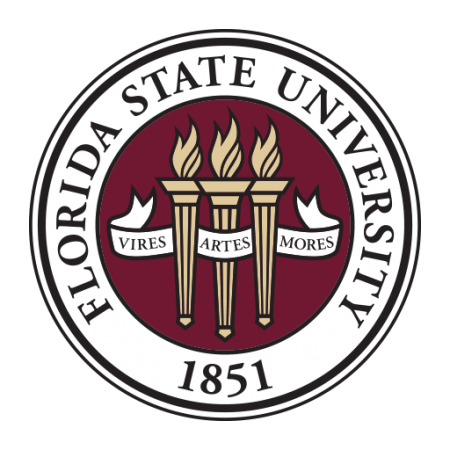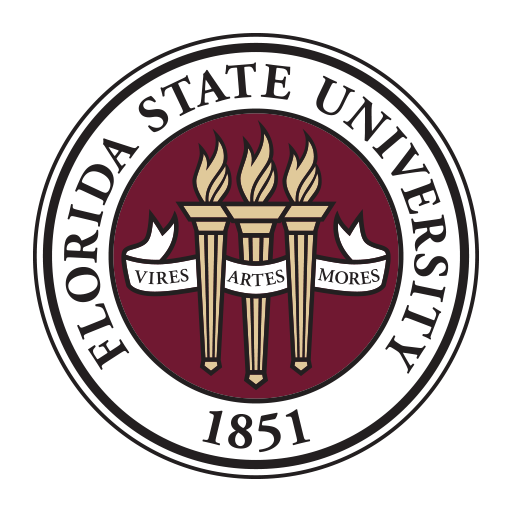 Florida State has named seasoned administrator Pamela Ray as its new director of the Sponsored Research Administration office.
Ray, who comes to Florida State from the University of Georgia, assumed her post July 1.
"Finding the right person to lead this newly combined office was critical in our efforts to help our faculty achieve their research goals," said Olivia Pope, associate vice president for Research. "Pam's significant experience in research administration, combined with her unbridled enthusiasm for working with research faculty, made her the perfect candidate and a wonderful addition to the FSU family."
Ray, a certified public accountant and certified research administrator, has served in a variety of positions at both Mississippi State, where she received her bachelor's and master's degrees, and the University of Georgia. Her most recent position was director of contracts and grants for the University of Georgia.
As the director of the Sponsored Research Administration office, which now combines pre and post award services into a single unit, Ray will oversee an office of 45 employees who help FSU faculty with a range of grant and contract-related work, including applying for grants, negotiating contract details, staying in compliance with contract terms and conditions and reporting their progress towards project goals.
Ray said the thing she is most excited about with the new position and office is the increased communication it will bring to an often complex and challenging process.
"In most universities, pre-award and post-award are separate offices, which can make it difficult to manage contract expectations over the long-term," Ray said. "By combining these offices we are going to be able to eliminate some of our internal communications hurdles and offer our researchers a much smoother experience overall."
Ray relocated from Athens to Tallahassee the weekend before she started work and is buying a home in Monticello where there will be plenty of room for "the pets and for gardening," she said.
Although only a few days on the job, she already has some ideas that could improve the efficiency of her office and bring in new ideas for further improvements. These include implementing a user-friendly electronic file system to track all of the grants and contracts received by FSU and starting a discussion forum for researchers and other stakeholders to ask questions or make suggestions about how the office can better serve the campus.
But for now, she is trying to get to know her new work environment and meet with as many of her stakeholders as possible to gather feedback and generate ideas.
"I've always been very open when it comes to issues impacting my office and ways we can improve the services we provide, and I plan to emphasize that approach here at FSU," she said.
Most importantly, she said she wants researchers to understand that her office can be a great resource for them as they work to accomplish their research goals.
"Some people think of sponsored research offices as the grant police," Ray joked. "But that couldn't be further from the truth. We are here to help. We want our researchers to focus on their research and leave a lot of the administrative frustration to us. After all, our success and the success of FSU is rooted in their work, and the smoother we can make the process, the better the outcome for all."