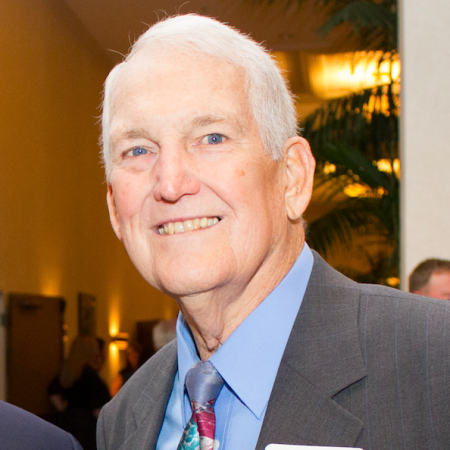 Larson "Larry" M. Bland, Ed.D. the first dean of FSU Panama City, has died after an extended battle with cancer. He was 76.
"This is a sad day for the Bland family, FSU Panama City and the community," said Dean Ken Shaw. "Larry was dean of the campus for 16 years and was instrumental in shaping higher education in Bay County. Throughout his retirement he continued to be a strong advocate for the campus. He will be deeply missed by all of us."
Bland moved to Bay County in 1972 after being appointed as the Director of the University of West Florida's (UWF) University Center in Panama City. In 1982, the UWF Center became Florida State University's branch campus and Bland was appointed as dean.
Under Bland's leadership the campus experienced tremendous growth. Beginning with one degree program and housed in shipyard buildings, the first facilities were built and the campus moved to its present location on the bay. Upon his retirement, there were 24 degree programs and 1000 students.
A Celebration of Life service will be held at FSU Panama City, date and time to be announced.