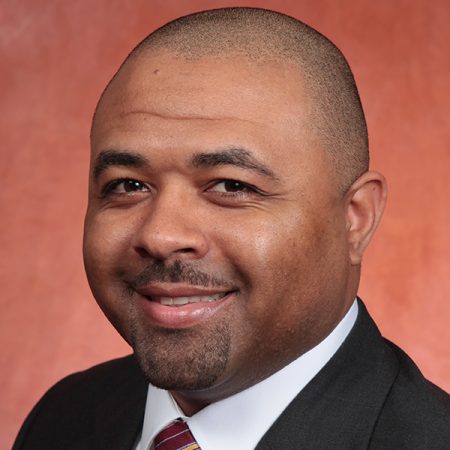 Brandon Bowden is the new assistant vice president for Student Affairs at Florida State University.
Bowden directly supervises Assessment and Research, Events and Programs, Information Technology and Marketing and Communications. He serves as a liaison to Academic Affairs and provides leadership for the university's Black Male Initiative program.
A two-time alumnus, Bowden earned his bachelor's in exercise science from FSU in 2002 and his master's in higher education administration from FSU in 2006. He is currently completing his doctoral studies at FSU and is expected to confirm his Doctorate of Higher Education in Spring 2014. His past experiences include serving as director of the Guest Services department in the Oglesby Union and also as an associate director of the Oglesby Union.
Bowden also has experience in the areas of staff development, events and programs, policy development and serving as an adjunct faculty member. He is an active member in the Association for College Unions International and also the National Association of Student Personnel Administrators, serving on the regional board of both organizations for several years. His research interests include student engagement, Black male persistence, graduate preparation and academic success.