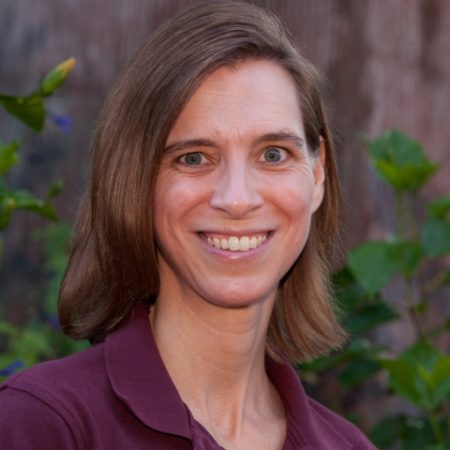 Nicole Raimondi, former director of Advising First at Florida State University, has been appointed assistant dean of Undergraduate Studies. Raimondi will move into the role vacated by Greg Beaumont, who has been promoted to senior associate athletics director for the university's Student-Athlete Academic Services and associate dean of Undergraduate Studies.
In her new role, Raimondi will serve as the academic dean for lower division students, handle the day-to-day functions of the dean's office and manage the staff and responsibilities of the Office of Undergraduate Studies.She also will provide oversight for the advising services provided by the Division of Undergraduate Studies and serve on many campuswide committees concerned with academic policy, student success and student retention.
"I am delighted that Dr. Nikki Raimondi has agreed to step into the role of assistant dean of Undergraduate Studies," said Karen Laughlin, dean of Undergraduate Studies. "She has proven herselfto be a great leader and innovator who brings excellent people skills and a wealth of academic advising experience to the table."
Raimondi received her bachelor's degree in psychology from Appalachian State University, and her master's degree in marriage and family therapy from the University of Kentucky. In 2001, she completed her doctorate from the College of Human Sciences at FSU.
"I am looking forward to being a part of the dedicated group within the Office of Undergraduate Studies who oversees student's first two years with us and provides them with the academic support they need to successfully transition into the colleges from which they will graduate," Raimondi said.