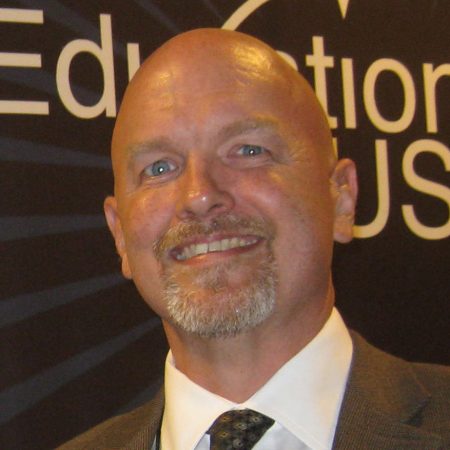 Patrick Kennell is passionate about building Florida State University into a more global university. Increasing the number of international students on the main campus is a crucial part of the plan.
"We need to give our domestic students greater opportunities to interact with people who aren't like they are," said Kennell, director of Florida State's Center for Intensive English Studies. "It is increasingly important that we prepare our students to be globally minded."
With that goal in mind, Kennell spent eight days in late August and early September on a U.S. Department of Commerce-led student-recruitment mission to Brazil with Under Secretary of Commerce for International Trade Francisco Sanchez, who is a two-time Florida State alumnus, and representatives from more than 60 colleges and universities.
"This was a wonderful opportunity for Dr. Kennell," said Nancy Marcus, dean of The Graduate School, which oversees the center. "I fully support his efforts to recruit more international students and expand the diversity of our student community."
"Oddly enough — even though we're in the state of Florida — the Center for Intensive English Studies doesn't have very many South Americans or Brazilians in our population," Kennell said. "When I heard about this trip, I wanted to go to bring in more Brazilians to diversify our student body.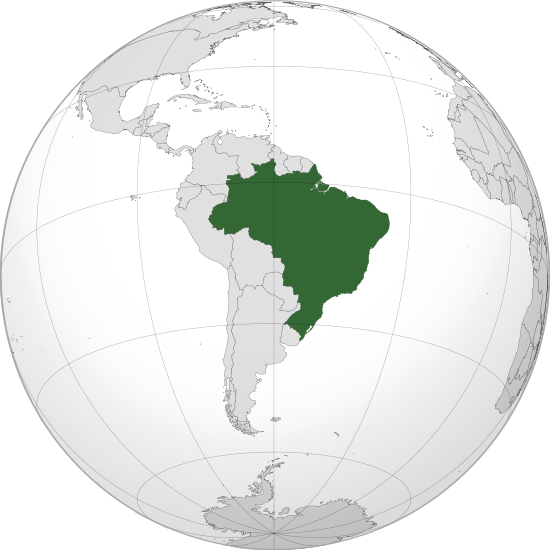 "This trip was a real eye-opener," he said. "I had no idea that colleges and universities — mainly the private ones — have recruiters who constantly go all over the world. These institutions understand the value of international education, from the interaction it provides among domestic and international students to the dollars it generates."
According to figures from the Department of Commerce, international students and their families added nearly $21 billion to the U.S. economy during the 2010-2011 academic year.
As for the effect that international students have on their domestic counterparts, Kennell is enthusiastic.
"The presence of international students in Florida State's population, particularly at the graduate level, will help our American students become more globally conscious and connected," Kennell said. "Employers are looking for people with these qualities."
During the trip, Kennell made stops in places such as Brazilia, Sao Paulo and Rio de Janeiro, and he spoke to hundreds of students who were highly enthusiastic about attending American colleges and universities.
"It was nonstop for me," Kennell said. "The majority of the students I spoke to were graduate students because the Center for Intensive English Students deals primarily with students at that level.
"Even if Florida State gets only four or five or six students as a result of this trip, that would be enough to justify it because these students are some of the best," Kennell said. "They are likely to be the future political and business leaders of their countries."