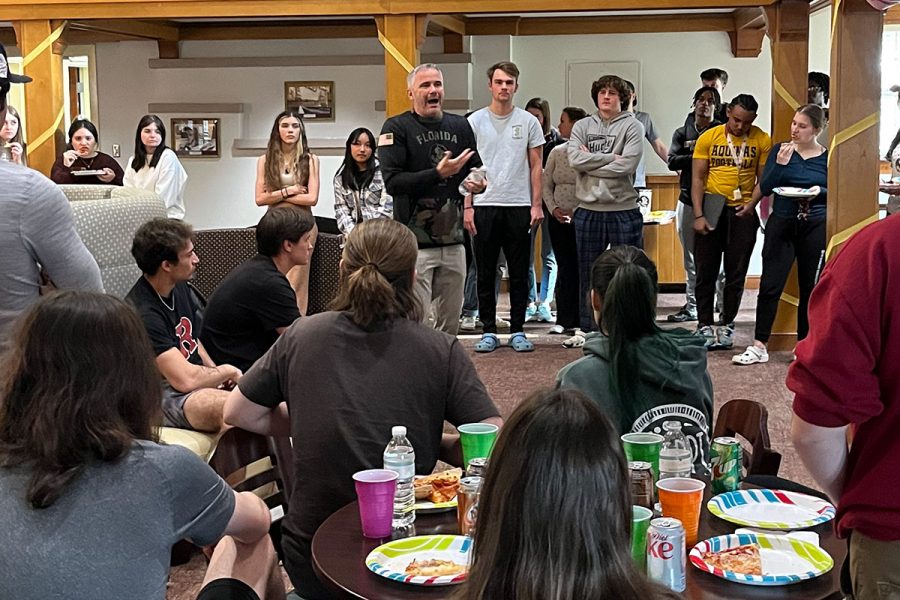 Picture this scene from a Florida State University residence hall: two students playing the classic beginner tune "Heart and Soul" on a piano. But in this rendition, the students shift into the minor key, insert jazz improvisations and jam out. 
That's because they're music majors, and Cawthon Hall hosts a Living-Learning Community (LLC) where music students can live and learn together in literal harmony.  
"People play 'Heart and Soul' all the time, but music majors make it interesting," said Sarita Thosteson, a music and behavioral neuroscience double major Honors Program student who lives in Cawthon, one of 11 LLCs that FSU offers.  
This year, FSU will celebrate the 25th anniversary of the university's robust Living-Learning Communities, designed to help students bond inside and outside of the classroom through a shared set of academic interests and pursuits.  
The university will mark the anniversary from 1-3 p.m. Thursday, March 30, when LLC residents past and present can come to the courtyard between Azalea and Magnolia residence halls to enjoy cupcakes and specialty coffee drinks from The Frother's Daughter. 
"We're so proud of the 25-year legacy of Living-Learning Communities at FSU," said Amy Hecht, vice president for Student Affairs. "LLCs offer a unique opportunity for students to start their first year strong and build lifelong friendships around their passions and interests with like-minded peers."   
LLCs offer programming, colloquium classes, faculty mentorship and networking for those pursuing nursing, engineering, health professions, global and public affairs, entrepreneurship and innovation, and more. They represent a range of options for students and a rich history of student engagement that continues to grow and evolve to this day. 
The first and oldest LLC on campus is the Exploration & Discovery Learning Community at Bryan Hall, which launched in 1997 and houses students with undeclared majors who want to explore their options.  
The newest LLC, known as FGEN Noles, invites students who are the first in their families to attend college to live together their first year and access resources that set them up for success.  
The farthest flung LLC is the Florence Immersion community, which cultivates leadership skills, language acquisition and cross-cultural competencies to enhance the experience for those participating in the First Year Abroad program in Florence, Italy.  
The Women in Math, Science and Engineering LLC has garnered national attention for its support of women in STEM.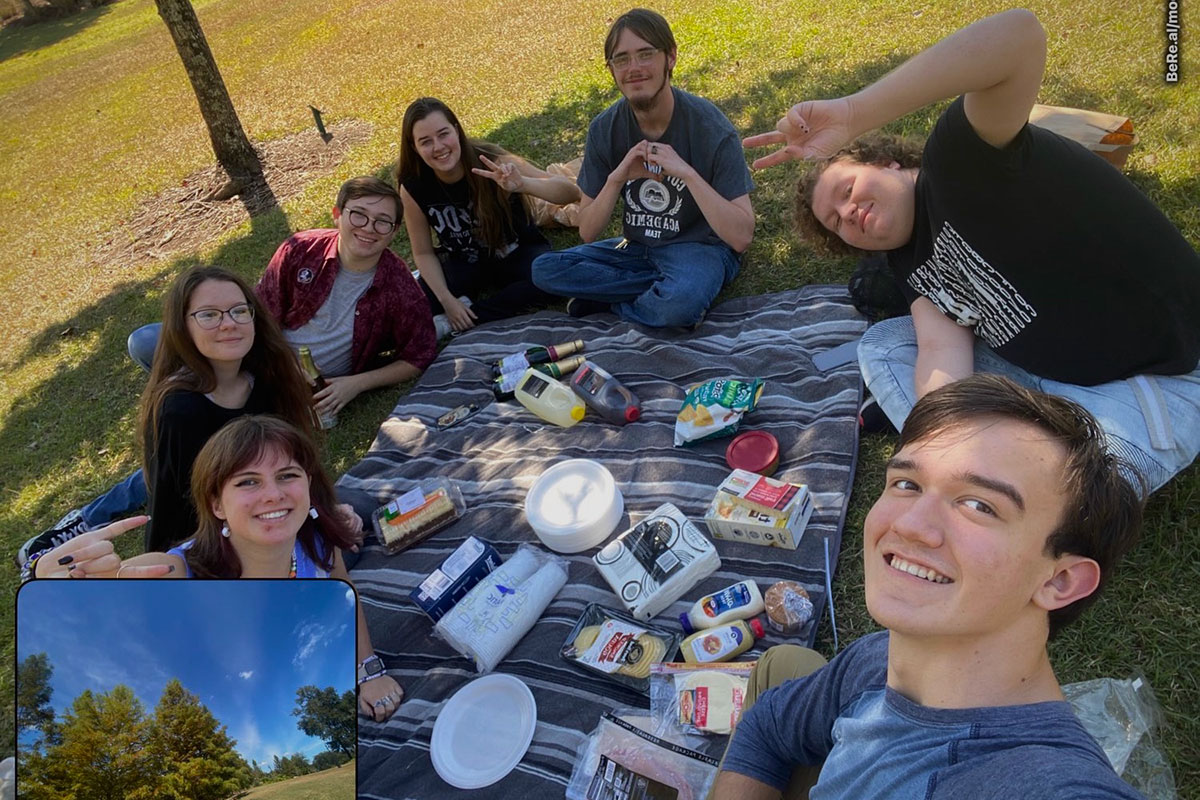 "LLCs help students succeed and flourish during their first year and well past it," said Joe O'Shea, associate provost and dean of Undergraduate Studies. "Students live with others in their field of interest and receive regular mentorship from a faculty director. This uniquely immersive, inspiring experience empowers students for their entire undergraduate career." 
In the most recent survey of LLC students, 100% of respondents within the 2021 cohort said they intended to return to FSU the following year, and 94% of respondents said they experienced a positive academic transition to college. Ninety percent of respondents said they experienced a positive social transition to college. 
Mark Zeigler, a teaching professor in the School of Communication and the faculty director for the exploratory LLC at Bryan Hall, has been involved in LLCs for 13 years and said it's a great way for students to find a close-knit community at a big university. 
"It makes Florida State more personal. Students feel engaged from the get-go," Zeigler said. "You're living with someone you know; you're across the hall from somebody you know; and in the next suite are other people you know."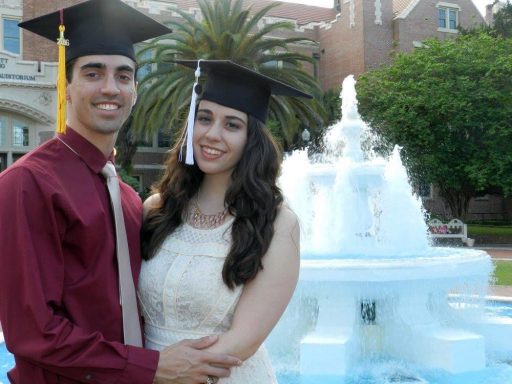 Life in an LLC lays the groundwork for future success and helps build lasting relationships that take students well beyond their freshman year and even past graduation. 
Stephanie and David Ruizcalderon, two FSU alumni from the Class of 2016 who now work in Orlando, began a friendship during their first year in a Wildwood Hall LLC, and that friendship eventually blossomed into a romance. They married in 2020 and welcomed a daughter last year. 
"When I was looking to enter FSU, I wanted a community where I could bring my perspective but also meet people with other backgrounds and other perspectives," Stephanie Ruizcalderon said.  
Before college, she had spent her whole life in the same part of Miami, where everybody she knew shared a similar ethnic and religious background.  
"I didn't have a lot of people in my life who were different from me, and I was looking to widen my lens." 
For more information, visit housing.fsu.edu/living-learning-communities. Applications for next year's LLCs are due April 3, 2023.