FSU Panama City has been admitted to the NCAA Division II Peach Belt Conference (PBC) as an associate member for esports beginning spring 2023.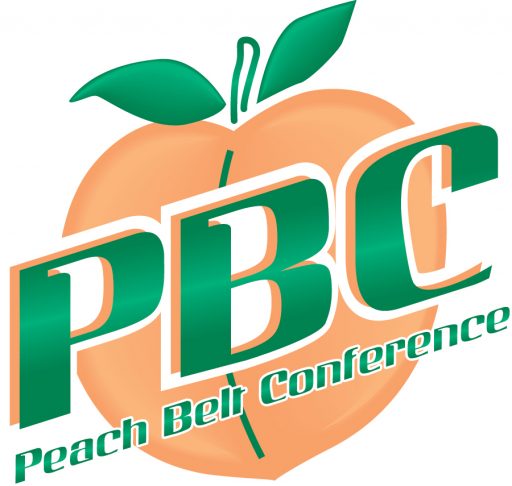 "This is very exciting for our campus," said Randy Hanna, dean of FSU Panama City and the College of Applied Studies. "It is the first time our students will have the opportunity to participate in collegiate-level competitions and the Peach Belt Conference is a leader in esports."
The PBC was the first NCAA conference to hold an esports championship starting with the 2017-2018 academic year. The league was also the first to partner with Riot Games, publisher of League of Legends, the most-played online game in the world, and the first to hold an in-person live conference championship. Esports has become a very large and popular competitive sports category with dozens of multiplayer games eligible for championship leagues.
"We are very excited to welcome FSU Panama City to the Peach Belt," said David R. Brunk, commissioner of the Peach Belt Conference. "They have demonstrated their commitment to putting in the energy and resources necessary to build a competitive esports team from the start and will be a great addition to the conference."
FSU Panama City students have formed a League of Legends competitive team that will be coached by Nicholas Sellers, professional communication teaching professor at FSU PC. The campus has a long-standing history of student-driven gaming and gaming events. There are two active student organizations — The Gaming Club, advised by Sellers, and the newly formed esports Club — that include undergraduate and graduate student members who meet and compete weekly.
An avid gamer, Sellers is an industry-recognized video game researcher. His game plan for the team features mental and physical preparation including developing hand-eye coordination, good posture, wrist strength and mindfulness exercises to increase endurance and success.
"I am so grateful to Dean Hanna and Associate Dean Irvin Clark for the opportunity to coach our students in varsity esports competitions," Sellers said. "A big thanks to the Peach Belt Conference for working with us to make this possible. The students and I are looking forward to competing and to representing our campus in the spring. Go Noles!"
For more information, visit peachbeltconference.org/sports/esports.