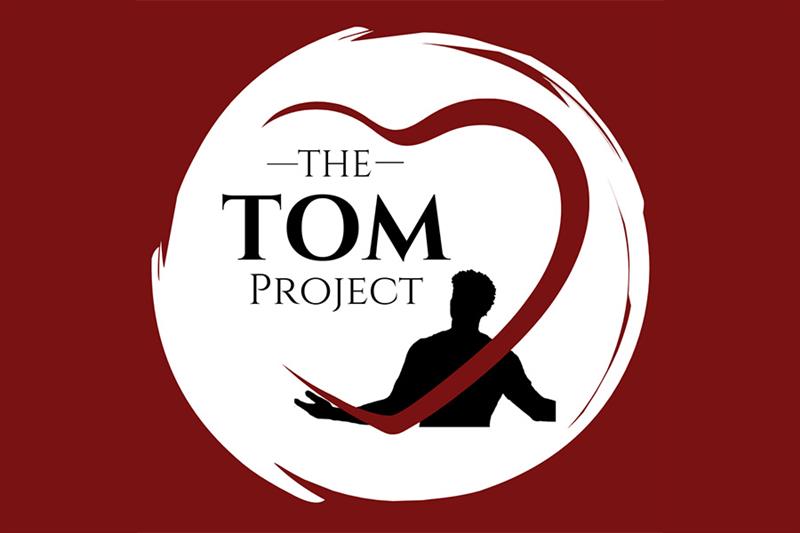 To educate people on the importance of heart screenings and how to help someone experiencing cardiac arrest, the Florida State University Congress of Graduate Students (COGS) is hosting the inaugural TOM Project health initiative.
The TOM Project is a student-led initiative in honor of the late Toluwani "Tom" Idowu. Idowu was a creative writing major and member of Pi Kappa Alpha fraternity who passed away at the age of 22 in April 2020 due to sudden cardiac arrest. After his passing, Idowu's friends and family rallied with FSU students to create the TOM Project and educate people on the importance of heart screenings and how to help someone experiencing cardiac arrest.
The inaugural event will take place from 1 – 5 p.m. Friday, Oct. 14, at the Globe Auditorium, 110 S. Woodward Ave.
During the event, students and those who helped establish and fundraise for the project will share short remarks before attendees are invited to enjoy free food and sign-up for ECG heart screenings and CPR and AED training.
FSU students and other attendees can RSVP online here. Each ECG will be interpreted by a cardiologist volunteering on the medical advisory team for "Who We Play For," an organization focused on eliminating preventable sudden death in young people through heart screenings.
COGS and the FSU Student Government Association (SGA) initiated the TOM Project in 2020 by donating travel funds that went unused that year because of COVID-19 travel bans. Student leaders have since continued to raise funds and awareness for heart health and the need for accessible life-saving training and tools.
The TOM Project has grown into one of the largest FSU student-led and student-funded projects and has raised more than $200,000. These funds will cover the purchase and installation of 51 automated external defibrillators (AEDs) across FSU's campus, as well as 300 free electrocardiogram (ECG) screenings for students and training for 1,500 students on how to administer cardiopulmonary resuscitation (CPR).
"The TOM Project exemplifies how students can make a meaningful difference," said Vice President for Student Affairs Amy Hecht. "It is so impressive to see the collective energy of our student leaders to bring this important student health initiative together. Their leadership and allocation of COGS/SGA funds made this a reality. The TOM Project is a powerful testament to the capabilities of our students to make a difference on our campus and beyond."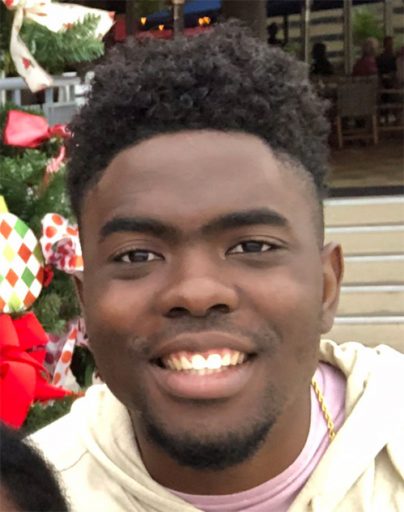 Chris Hagemeyer is an FSU graduate student who was Idowu's Pi Kappa Alpha fraternity brother and the speaker of COGS when Idowu passed away in 2020. Since then, he has been instrumental in fundraising and organizing resources for the TOM Project and is one of the students who worked hard to make this important initiative a reality.
"This historic COGS/SGA-funded project signifies the legacy that Tom will leave behind for his community," Hagemeyer said. "Tom was the epitome of a lovable person. He was kind, intelligent, creative, athletic, popular and always loved to welcome everyone with a big bear hug."
Hagemeyer added that although many current students at FSU didn't have the opportunity to meet Tom, they'll remember who he was because of the legacy he leaves through the TOM Project.
"I saw the TOM Project as an opportunity to bring meaning to something that seemed so senseless," he said. "I couldn't bring Tom back, but perhaps I could be a channel for him to continue being a part of this community."