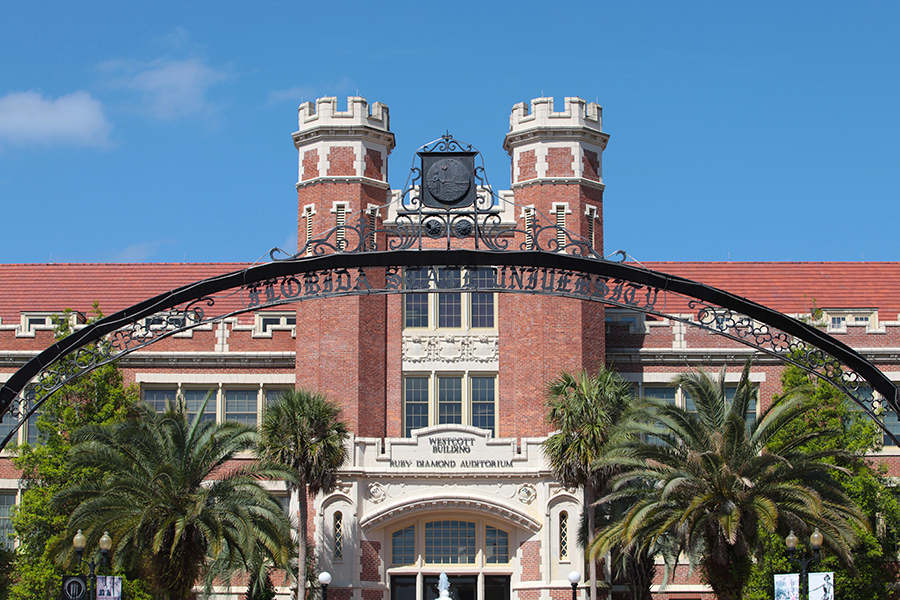 More than 13,000 Florida State University students received $4.6 million in grants this fall in the final round of funding provided by the Coronarvirus Aid Recovery and Economic Security (CARES) Act.
The U.S. Congress passed the CARES Act last spring to provide relief from the economic impact of COVID-19. The legislation authorized the U.S. Department of Education to provide funding for universities and colleges to award in the form of emergency financial aid grants to eligible students. 
In April, FSU received a total of $14.67 million in CARES Act funds for students. Beginning with the first round of funding last spring, FSU dispersed funds to almost half of students at the university who are eligible for financial aid. In addition to the 13,557 students receiving aid this fall,12,634 students received aid in Spring 2020, while 7,696 received aid in Summer 2020.
In accordance with federal guidelines, the funds assisted FSU students by addressing needs such as unanticipated travel, food, housing, course materials, health care and childcare.
FSU determined students' financial need based on their federal financial aid application on file with the university. To be eligible for CARES Act funding during a semester, students had to be enrolled and must have submitted their federal financial aid application (FAFSA) for the appropriate academic year.
About four in five of students who received aid were undergraduates, while the remaining 20 percent were graduate, medical or law students.  
For more information visit, https://financialaid.fsu.edu/cares-act.