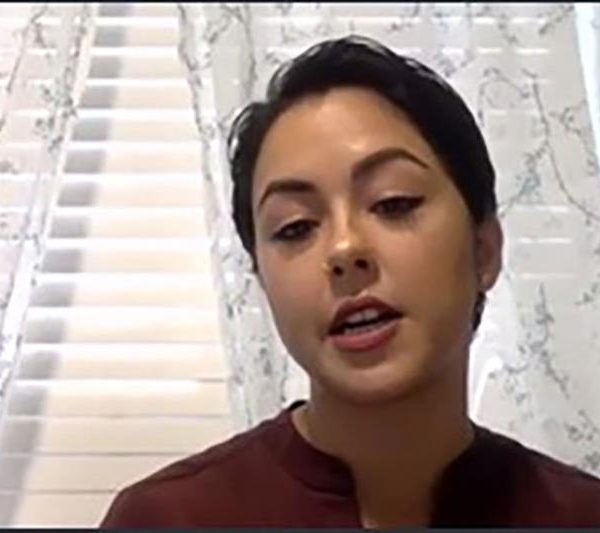 A Florida State University Master of Public Health student currently working in the fight against the spread of COVID-19 is the 2020 winner of the Jason and Kelly Altmire Public Health Student Achievement Award. 
Zuzel Alonso received the award in acknowledgement of her success in academics and in the community. Jason Altmire, a former U.S. representative and a 1990 FSU graduate in political science, and his wife, Kelly, established the annual award in 2014 to recognize and support outstanding students in the MPH program. 
"I cannot express how much this award means to me, my family and my future in public health," she said. "I look forward to doing this recognition and award justice in my future career in public health, and I am extremely thankful for the Altmires, as well as everyone who has supported me thus far." 
Alonso, a first–generation Cuban American, is the first in her family to go to college. She started the program after earning her Bachelor of Science in Biological Science from FSU in summer 2017. 
"Initially, I thought I would go the medical doctor route," Alonso said. "But I found I was more inclined to make a difference through health policy." 
While presenting the honor in an online meeting earlier this month, Altmire told Alonso, "This is exactly what we had in mind when we created this, people like you who are serving the community and on track to do big things in the public health field."
Alonso has been working full-time at the Florida Department of Health while maintaining a 4.0 GPA as a full-time student in the MPH program. She recently took a position as in the department's Bureau of Preparedness and Response.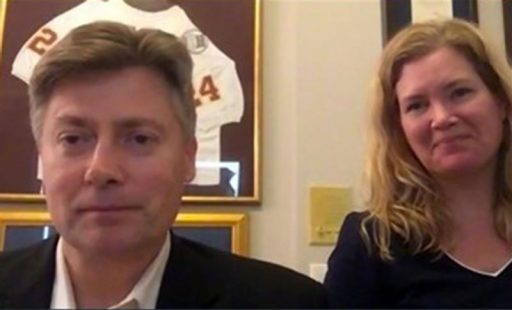 As the COVID-19 pandemic began to take hold in the state, Alonso was activated as a statewide staffing specialist, working remotely from her home. 
"In addition to my studies, I'm also working at the Florida Department of Health and normally, my position is a Statewide Training Coordinator within the Bureau of Preparedness and Response," she said. "But under these current circumstances, I have been a part of the call center efforts for COVID-19 and have been activated as a staffing specialist for the pandemic." 
After graduation this summer, Alonso plans to follow her interest in maternal and child health and fertility access. 
"I also want to work in the area of reproductive and sexual health policy," she said. "My goal is to make it more inclusive to all people, including but not limited to the LGBTQ+ community." 
Each recipient of the annual Altmire Award must be a full-time senior or graduate student in the college majoring in public health policy with a minimum 3.5 GPA who demonstrates ambition and maturity through campus involvement and leadership, internships, employment, community service, faculty recommendations and/or overcoming significant challenges.  
Learn more about FSU's Public Health program here.  
More info about former U.S. Rep. Jason Altmire can be found here.