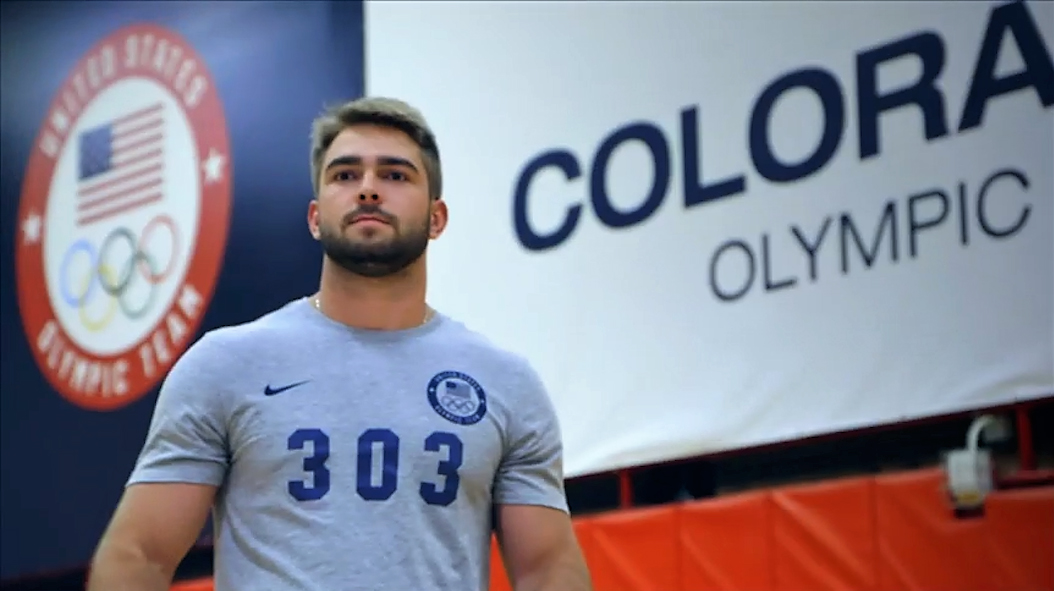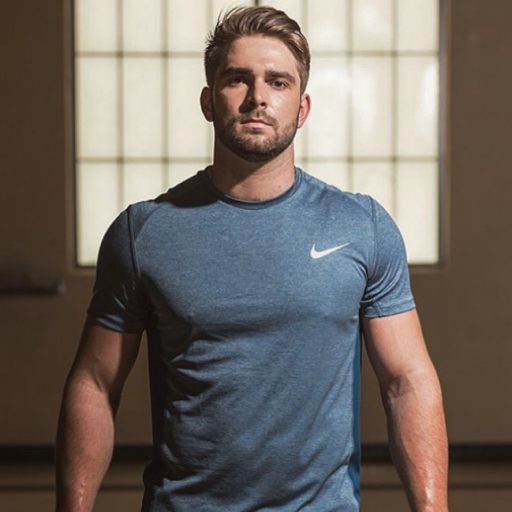 The miracle story of Florida State University student and aspiring Olympic athlete Josh Williamson has added another remarkable chapter following his dramatic victory at the 2018 USA Bobsled National Push Championships.
Williamson, a junior marketing major, competed in four heats last week in a group of 20 athletes, and he won each event at the Lake Placid Olympic Center in New York.
"Extremely honored to finish on top at the National Push Championships this year," Williamson said in a post on his Instagram account. "I have a lot to learn and a ton to improve on, but I'm glad I'm heading in the right direction."
Bobsled "push" competitions measure how fast an athlete can push a heavy sled over a certain distance on land. They are considered a key part of the selection process for the USA Bobsled & Skeleton team.
Competitors start from a standing position and lunge forward, pushing a 287-pound sled for 115 feet. Williamson exploded across the track and posted the fastest time — 4.25 seconds — from the brake position. He also posted the best times from the left and right sides of the sled.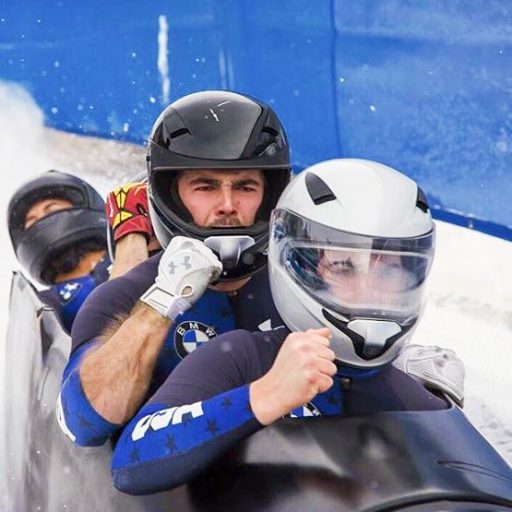 Williamson, who's earned a position on Team USA's Olympic bobsled development team, reflected on the win in an interview with the U.S. Olympic Committee.
"I feel good," Williamson said. "It was obviously a great day, and the entire program looks stacked this year. I'm excited for the season to come around. My goal every year is to improve. I have a lot to work on, and I'm still very new and the only way to get better at bobsledding is to bobsled. I'm excited to get back on the ice. It's exciting to start the season with a win in push championships, but it's fun knowing that everyone is doing well, and we're in a position to put the pilots in a good place to win races."
Williamson, who grew up in Lake Mary, Florida, had never competed in an ice sport during his high school sports career. He catapulted into the national spotlight in 2017 when he emerged from a group of 3,000 athletes competing for a spot on the reality TV show "Scouting Camp: The Next Olympic Hopeful," organized by Team USA and aired on NBC. Williamson won that competition, and his Olympic star has been rising ever since.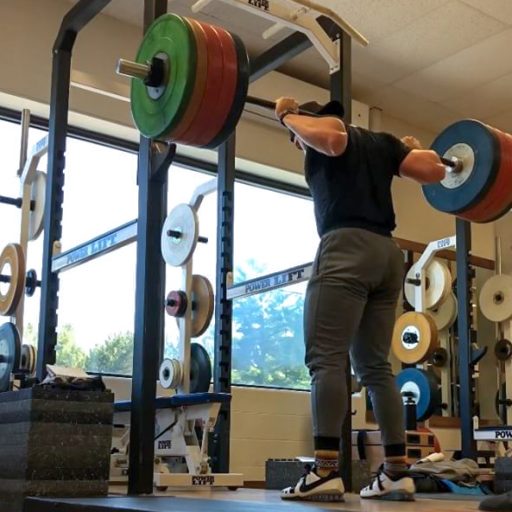 Now, he is tackling monster weight-training sessions and agility workouts with Olympic coaches as he aims to make the 2022 USA Bobsled & Skeleton team. Coaches are impressed by Williamson's progress, and they're taking note of intangible factors that may give him an edge beyond his raw strength.
"He's the real deal and not only that, it's his attitude and behavior," said Lenny Kasten, general manager of USA Bobsled & Skeleton. "He is the total package, maybe because of his parents' influence and his studies at Florida State. He is a real gentleman, a talented guy plus personality. Everything. He is absolutely a phenomenal guy. Florida State should be proud of him, and thank you for providing us quality athletes."