Florida State University's College of Communication and Information (CCI), in partnership with the U.S Army Educational Outreach Program (AEOP), has concluded its sixth annual pre-collegiate summer camp series, introducing more than 25 Leon County high school students to skills and careers in technology, computing and engineering.
FSU iCamp is one of 17 AEOP camps in the country that aims to provide an accessible pathway to STEM opportunities for students through mentorship and development.
"The camp is an ecosystem built on technology training, connection to industry and university resources and services, building community among local students, fostering near peer learning, with a focus on leadership and campus immersion," said Ebrahim Randeree, iCamp co-founder and associate dean of the college. "After six years of iCamp, we can say that we are making an impact in the lives of these students, with many attending STEM college programs."
Over five weeks, local high school students are introduced to skills and careers in STEM through hands-on experiences. Each week has a different focus, with this year's focus on web design, college readiness and social media, fundamentals of research, graphic design with Canva, and animation and videography skills.
"We build relationships and we build skills in technology whether it be coding, networking, creating websites, robotics – it's the entire range of fundamental skills that you might need to be someone who works in the technology or computing fields," said Faye Jones, iCamp co-founder and faculty researcher at the college.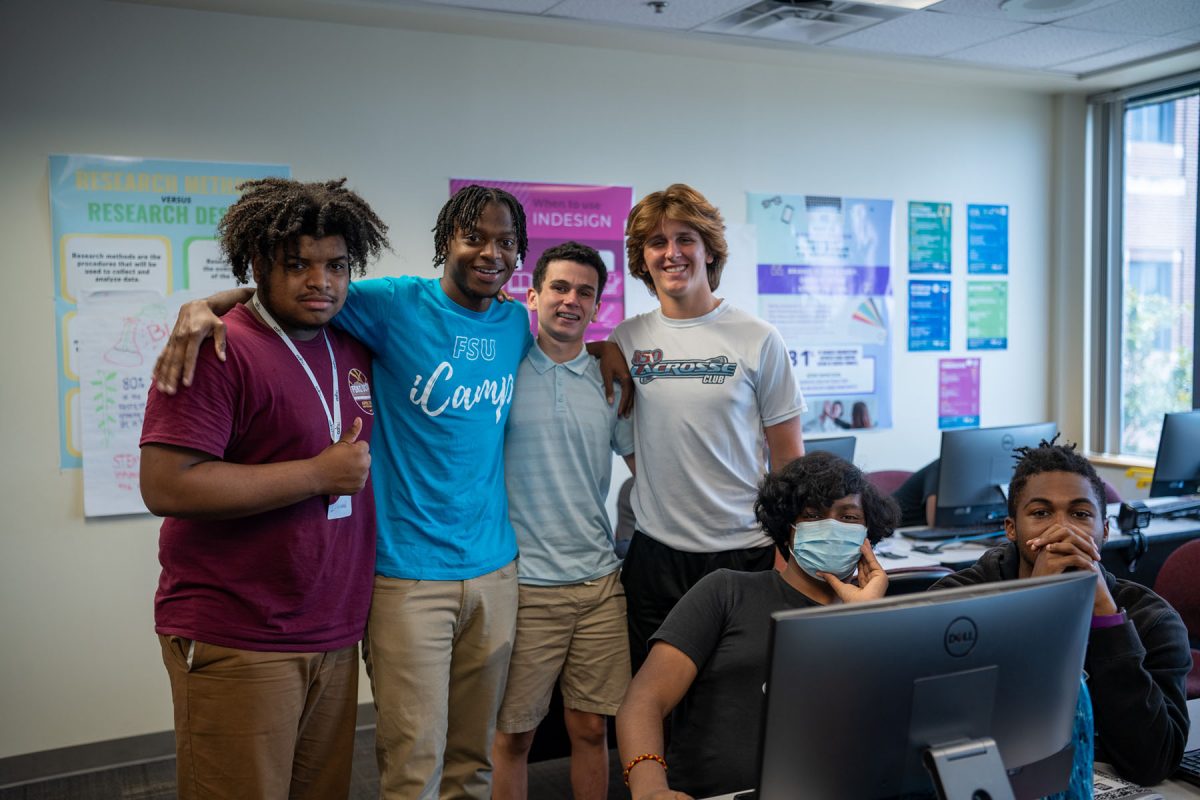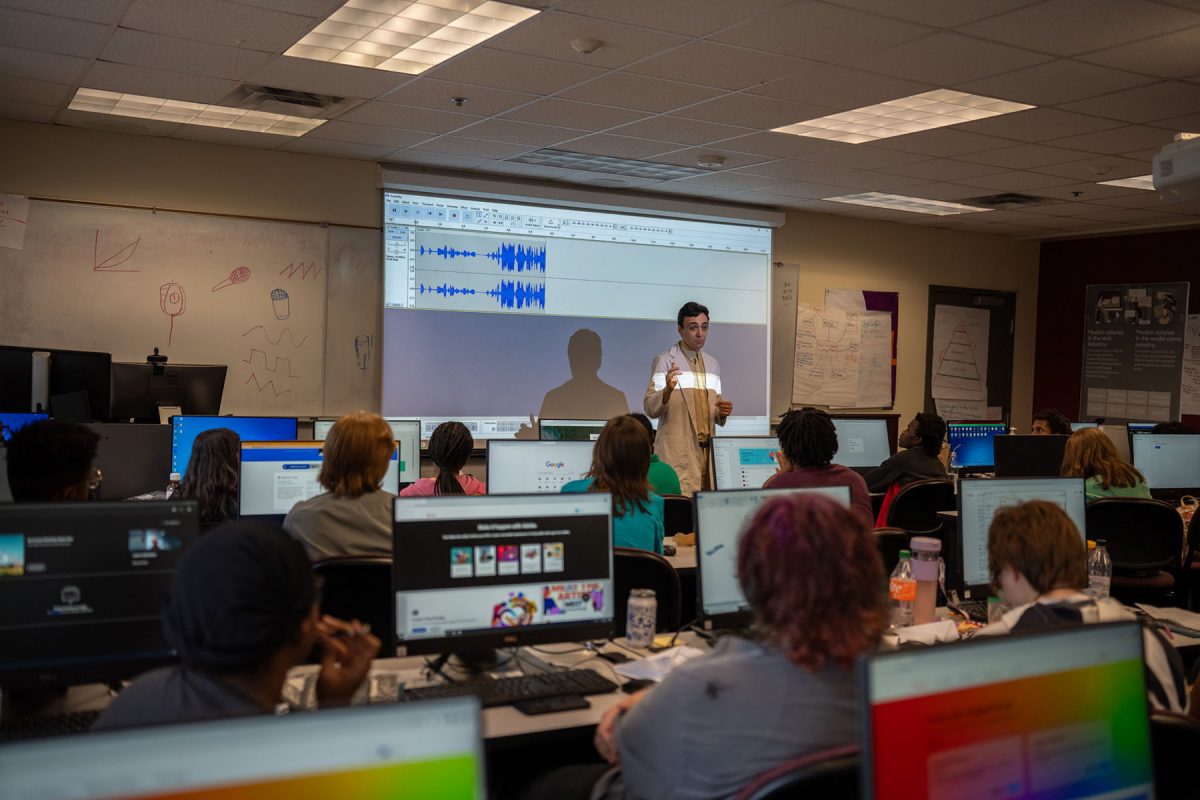 iCamp also features guest speakers including industry leaders, officers in the military, FSU faculty, Career Center advisers and iCamp alumni while emphasizing communication and leadership skills. Students also learn about resume building, LinkedIn profiles and personal branding.
"I have attended iCamp over the last two summers and I can proudly say that it has fostered so many friendships while also nurturing my love for STEM," said Nevaeh Green, a rising high school senior. "It has helped me figure out exactly what I want to do in college. I am beyond grateful to have the opportunity to learn in such an encouraging environment."
The college continues to work with iCamp students throughout the year to help them in their high school education and career paths.
For more information, visit cci.fsu.edu/camps.