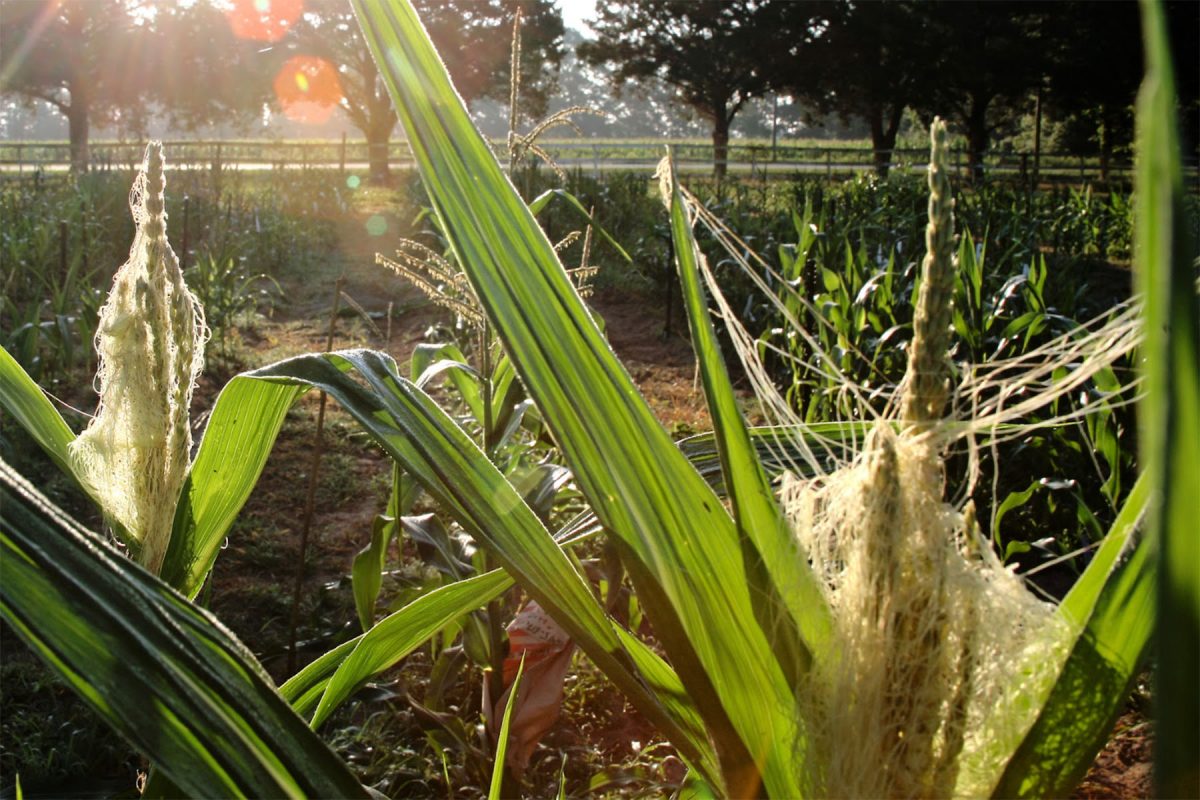 Florida State University and Florida A&M University invite the public to explore maize genetics and stroll through the mutants of maize cornfield during the Maize-10-Maze public event field day.
Maize, or corn, is among the most genetically variable crop species, which makes it a model organism in science and important in agriculture. The event aims to promote public interest in plant genetics and genome research through a self-guided tour and living museum featuring famous maize mutants.
The FSU Department of Biological Science and FAMU Forestry and Conservation Education Summer Program are hosting the event with FSU's Cell and Molecular Biology Graduate Student Association and FSU's McGinnis Lab. Funding for the event is from the National Science Foundation's Plant Genome Research Program.
The event will take place from 9 a.m.-1 p.m. on Saturday, June 24 at the FSU Biological Science Mission Road Research Facility, located at 2606 Mission Road in Tallahassee.
For more information, visit the Facebook event page or crazylazycorn.org.