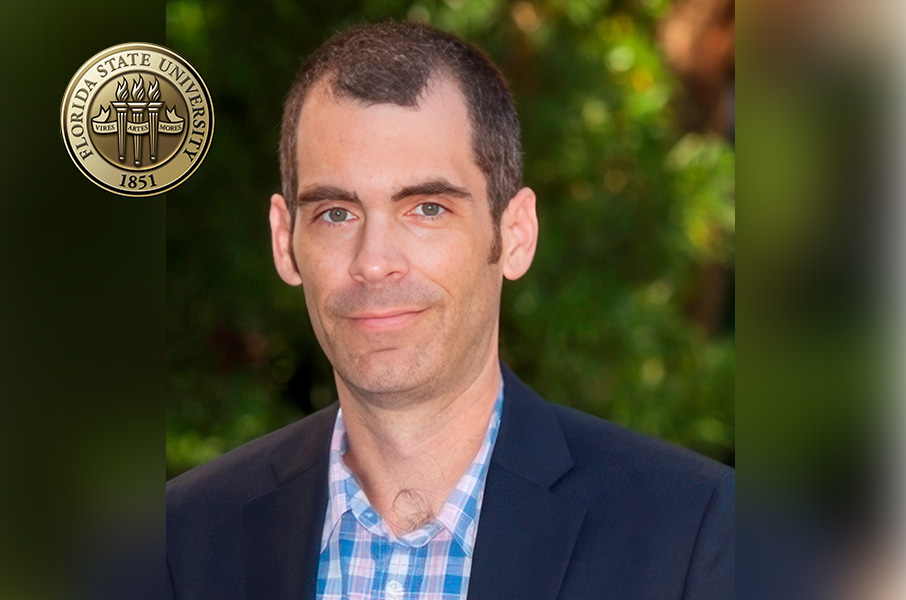 Mark Horner, a Florida State University's Department of Geography professor, has won the 2023 American Association of Geographers' Edward L. Ullman Award. He is the first Florida State faculty member to receive the honor.
The Edward L. Ullman Award has been offered by the Transportation Geography Specialty Group of the Association of American Geographers since 1990 for outstanding contributions to the field of transportation geography. Ullman was a highly influential transportation geographer and spent most of his academic career at the University of Washington.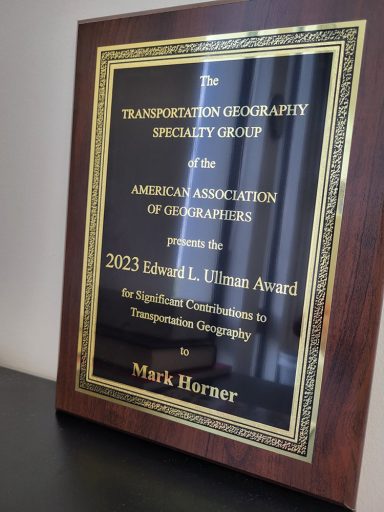 "Dr. Horner has dedicated decades of his career to producing top-notch research while ensuring student success in his many roles at FSU," said Tim Chapin, dean of the College of Social Sciences and Public Policy. "I commend him for all his hard work and dedication to the university, our college, and our students. Congratulations on this well-deserved accomplishment!"
Horner has served on the College of Social Sciences and Public Policy's faculty since 2004. From 2018-2021, he served as the college's associate dean for research and currently serves as a chair for the Department of Geography.
Horner earned his doctorate from The Ohio State University in 2002. His dissertation focused on urban commuting, and he was honored with the Willard and Ruby S. Miller fellowship for Outstanding Geography Graduate Student.
In 2014, he was appointed associate director of the Center for Accessibility and Safe Transportation for an Aging Population at FSU, funded by the U.S. Department of Transportation.
Horner has published almost 100 peer-reviewed journal articles in accredited transportation and urban geography journals, accruing over 5,600 citations, and has made notable teaching and service contributions to the field.
Next year he will give the Fleming Lecture at the Association of American Geographers, a tradition upheld by Edward L. Ullman Award winners. This lectureship honors the long history of transportation studies at the University of Washington and is designed to recognize outstanding contributions in the field.